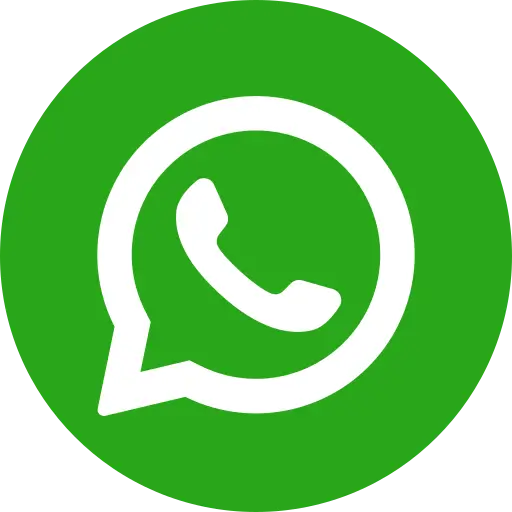 Over the past few years, India has shown an amazing GDP growth and impressed international investors across the globe. However, the country's fight against poverty has not come to an end. While India is considered among the fastest growing economies in the world, it has a long way to go as far as wealth distribution is concerned. Based on various studies and socio-economic development reports, here are some ways to resolve India's poverty crisis in a well-managed and a sustainable manner.
Education
Illiteracy is known as one of the biggest causes responsible for poverty in India. Lakhs of illiterate people have been living in various villages and small towns across the country and are vulnerable to unemployment. Over 51 % of rural families that live in backward areas of the country earn their bread and butter from casual labour, and about 30 % make their income agriculture. Education can help them to enhance work efficiency and farm productivity, which can help them in overcoming poverty.
Girl child education is also very important for the country's development and economic growth. Education enables women to work and support their families, which reduces the economic burden on the male members of a family. Apart from this, educated mothers are able to manage their household in a better way and encourage their children to go to school.
Skill development and employment generation
Today, most of the modern industries prefer skilled labourers and workers. The steep decline in the demand for unskilled labour across industries means that the development of skills should be encouraged. Development of technical and vocational skills will definitely contribute to the country's economy by eradicating poverty from India.
Investment on infrastructure
India's poverty is also a result of the lack of basic infrastructural facilities across villages and small cities. These include toilets, electricity, affordable schools, health care services, and transport services. A planned infrastructure can go a long way in building an environment fertile for enterprise development, income generation and economic growth.
Conclusion
These socio-economic changes are essential in order to achieve India's long-term growth goals. They will help in reducing income disparity, which is a big reason behind poverty across India. India's children are the biggest victims of our poverty crisis. Due to a lack of basic amenities and facilities for health, education, nutrition, and safety, their future is often compromised. Popular child rights NGO Bal Raksha Bharat has been showing active participation in India's poverty removal programs. Many big companies and responsible citizens of the country who donate to NGO fundraising have been participating in this movement. Bal Raksha Bharat has been implementing long-term programs for millions of children across the country, to help them move towards better lives. You can also make a huge difference in the lives of these innocent children by making donations on a regular basis.