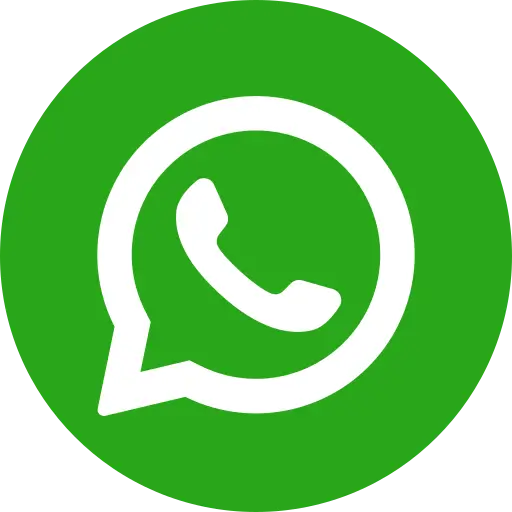 India's victims of child labour suffer from a variety of illnesses and health conditions, including depression and anxiety, pushing them to destructive habits like smoking, alcoholism or drug abuse. Experiencing environments of abuse gives them a lifetime of low self-esteem, depression, and relationship difficulties. Psychological and emotional conditions such as panic disorder, dissociative disorders, attention-deficit/hyperactivity disorder, depression, anger, posttraumatic stress disorder, and reactive attachment disorder are also common among children who have grown up in abusive conditions. The severity of child labour, and its scale must be understood to identify solutions.
Scale and economic impact
India has over 60 million recorded child labourers. As a result, the economy is impacted by the future generations of generations who are unable to attend the formal workforce as they have not been given access to primary and secondary education. Trained to only do manual and menial labour, they only have skills like serving tea, cleaning tables and working with hazardous chemicals. Till date, India has not been to institute a blanket ban on child labour
Silent acceptance of child labour
Child labour is largely invisible in Indian society. It goes ignored on an everyday basis – you can see it in the form of children working as hawkers, or minors used as servants for work like cooking, cleaning utensils and sweeping floors. Even our festive fireworks are made using child labour. This silent approval gives consent to this crime and continues a societal system of oppression that relies on the dispensability of desperate children. Instead, India should look to harness the energy of eager and productive men and women. In the future, this loss hampers India's GDP, and unacceptable to a nation invested in child rights.
Bal Raksha Bharat's role in empowering children
Working with communities across India, leading child rights NGO Bal Raksha Bharat helps form Children Groups. These groups unite together vulnerable children, who are then trained and counselled to collectively identify solutions to help themselves and each other. They are also trained to be responsible for the collective defense and protection of child rights in their area. Over time, they become capable of identifying and preventing social evils like child marriage, child trafficking, child abuse and child labour.
The NGO also runs village-based Child Protection Committee and Children Groups, designed to free children from labour, and instead navigate them to schools. Through dialogue with family members and community leaders, the NGO ensure that education is prioritized over all other aspects of her life. They participate in street plays, orientation of children on life skill education, and school enrolment drives, taking charge of children who have been missing from schools.
The NGO also instills its messages of self-empowerment through cultural activities, including creative workshop, and days training sessions on topics like Effective Communication. This exposes children to skills in leadership decision-making skills, and community mobilization. As a result, they become agents of transformation in their communities. They become capable of changing social restrictions.
Conclusion
NGO Bal Raksha Bharat's capability to harness the strength of children in resolving their issues independently is making a difference across the country. It implements campaigns across cities as diverse as Delhi, Bihar, Jharkhand, Assam, West Bengal, Uttar Pradesh, Maharashtra, Gujarat, Rajasthan, Odisha, Jammu and Kashmir and Andhra Pradesh, which include dialogue with youth, parents, children, and community members on the viable alternatives offered by civil society. Such initiatives require public support, as well as a constant flow of funding.Donate to NGO fundraising to participate in the change sweeping society. Donate money so that you can give back to society.