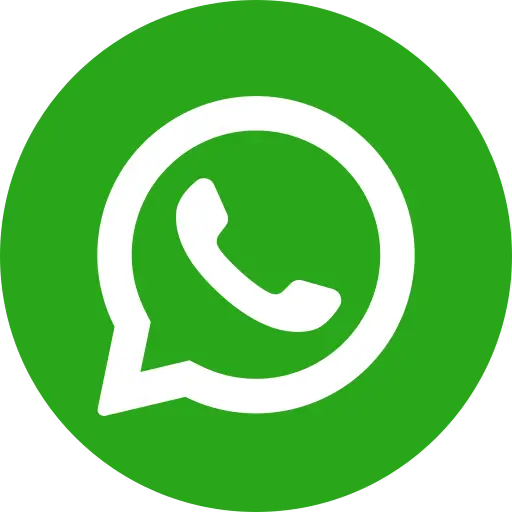 As per the 2011 Census, India is home to close to 82.2 lakh children under the age of 14 who have to work as child labourers. For a small amount of remuneration these children have to sacrifice on their childhood. Childhood is a period of innocence. For any child it's the formative years of education as well as overall development. Engaging in child labour not only snatches away a fun-filled childhood from a child, but also takes away from him the opportunity to learn and experience different aspects of a perfect childhood.
Child labour impacts the psychological, emotional and physical well-being of children. Different studies have brought to light that children engaged in child labour suffer from various health issues, especially those who are engaged and hazardous occupations. Another alarming number is that 7.8 million Indian children are forced to earn a livelihood even as they go to the school. Many of these children drift away from the path of education completely and get suck up into the practice of child labour. When children are denied quality education they get deprived of the skills and qualifications they need to get into good jobs. As a result, even when they grow up, they end up being a part of menial and labour-oriented jobs.
NGOs like Bal Raksha Bharat have been working since decades to make the practice of child labour socially unacceptable. Through various projects on preventing child labour Bal Raksha Bharat is working to stop parents and traffickers pushing young children into a world that robs them off their innocence. Lakhs of volunteers and noble-hearted citizens have also been contributing to the cause by donating money and investing time. It's important to create awareness and tell people about the plight of the children who fall prey to child labour.
Bal Raksha Bharat conducts research and takes initiatives to showcase the change that these efforts bring about. Other programmes feature former child labourers, civil activists and celebrities as a part of high-publicity campaigns. These campaigns are on tried-and-tested models. Further, with the help of individual donations and partnership with various ministries, lakhs of children have found a new ray of hope. You can save a child from engaging in labour by supporting and donating to an NGO, this way you will help India's most important social sector.