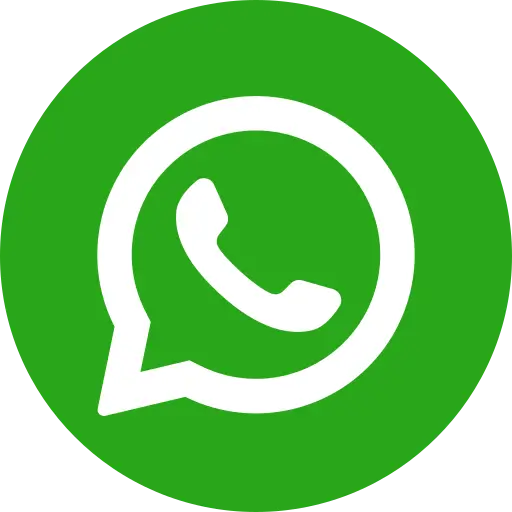 Our society must transform a few things to give India's underprivileged children a better and a brighter future. These changes will transform the country for good and empower poor people of the country and turn them into an enduring asset. To achieve this goal, active participation of the government, social organisations and responsible citizens is very important. The Indian government must make some investments and give its poor children a sustainable future. Given below are a few things that need urgent attention.
Proper nutrition
The Indian government, after realising the need of diet and nutrition in child development, initiated the Mid-Day Meal Scheme a few years ago. The program aims to provide daily meals to more than 10 crore children across 12 lakh government schools in the country. It has been seen that children who don't have an access to a balanced diet don't perform well in studies. Girl children are often neglected and are given the least importance when it comes to diet and nutrition. This contributed to the risk of maternal complications and increases the rates of infant mortality.
Report child abuse
With an increase in the number of children who live on the streets, the instances of child abuse have been increasing on a yearly basis. A lot of innocent children are imported by traffickers and are forced to work in industries. Children who live in backward areas of the country live in slums and don't have an access to schools and healthcare facilities. If you witness child abuse, please contact the local Child Welfare Committee. They can initiate a probe into the matter and rescue the child. You can also report such incidents to the police and help the victims of child abuse.
Girl child Education
Education can empower girls and help them to become confident and independent. Girl child education is very important for the upliftment of backward communities as women form a very important part of the society and educated women can work in organised sectors and earn money. Educated girls can stand up for themselves and fight faulty belief systems that have been plaguing the country for years. NGOs like Bal Raksha Bharat organise community programmes and events that aim to sensitise communities about the relevance of girl child education.
Donate to an NGO
NGO's like Bal Raksha Bharat work with the government to eradicate child abuse and exploitation, empowering innocent children and giving them a better life. Such NGOs get a lot of support from government bodies and individual donors. You can also make an online donation and help the communities who need your support. The NGO has been working very hard to prevent child trafficking, abuse, illiteracy, and malnutrition in the country.
Conclusion
Donations aid the NGO's relief efforts and ensure that poor children are granted an easy access to education and healthcare facilities. Bal Raksha Bharat works closely with government bodies to provide unfortunate children a meaningful and an independent future. Make a donation and help change the country's future.