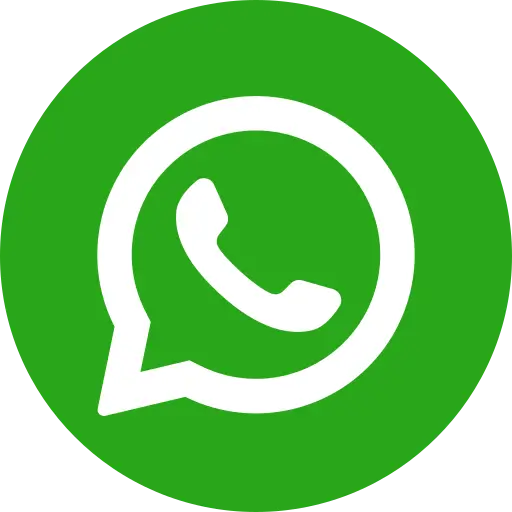 While poverty eradication campaigns boldly seek to empower individuals and communities to come out of suffering, it is children who are the biggest victims. They silently suffer, unaware of how much their voice matters. Their access to the most basic essentials, like food, shelter, and medicine relies on their elders, or on the mercy of strangers. Here are some key numbers and figures that must never be forgotten, as these are the basis of grassroots activism and advocacy for change. They need to be a salient part of regular discussions on all reforms.
1. Poverty campaigns have been immensely successful
Compared to 20 years ago, 1 billion fewer individuals across the world live in extreme poverty. The 1990-2012 period saw the proportion of people living in extreme poverty be more than halved. This marked the milestone of achieving the first Millennium Development Goal. Extreme poverty can, therefore, be wiped out by 2030 if these guidelines are followed.
2. Children are almost half of the world's extreme poor
1 in 7 people live in extreme poverty, or over 900 million people, live in extreme poverty. Of these, a shockingly high number are children. Specifically, 47% of all people living in extreme poverty across the world are 18 years old or younger. These poor children will grow up to be poor adults. Clearly, it indicates the need for child rights intervention.
3. Child poverty's scale
Further, children are always more likely to exist in poverty, as compared to adults. Analysis via the extreme poverty line, or the Multidimensional Poverty Index both indicates that children will be more likely to live in poverty. Children lack the strength to do menial work at a capacity that can match an adult's output. They are also denied basic opportunities to come out of their poverty, and seen largely as useless by society. This makes child poverty an urgent campaign of global magnitude.
4. Child poverty in the richest countries
While the world's richest countries may showcase their wealth, prosperity, and high standards of living, they too have rampant child poverty. In numbers, 1 in 4 children living in poverty in the world's richest countries. Just the European Union alone, home to some of the most affluent consumers in the world, has 26 million children at risk of poverty or social exclusion. The West's recessionary wave also put a high number of children into relative poverty. This shows that this universal challenge requires a united, coordinated, and real-time response.
5. Lack of poverty data, or social protection
Over half of the world's countries do not have the child poverty data to actually analyse and effectively act. Their programs are therefore lacking in scope and reach. Without this data, they also cannot analyse the root causes of poverty, due to which poverty eradication campaigns are merely reactionary, instead of strategically planned. Further, due to lack of understanding of the scope of poverty, only 1/3rd of the world's poorest are covered by social protection programmes. These can offer children and adults the safety from risks and vulnerability, and instead, give them the services they need to change their lives.
Conclusion
India's children are clearly caught in the 'crossfire', their future compromised due to lack of community infrastructure for education, nutrition, and safety. Child rights NGO Bal Raksha Bharat is the foremost provider of change, transitioning India's children towards access to these essentials. Powered by the kindness of corporates, partners, and kind-hearted individuals who donate to NGO fundraising, Bal Raksha Bharat is implementing well-researched long-term programs of transformation and aiding millions of children to move out of their lives of suffering and poverty. Donors receive substantial donation tax rebate for the upcoming financial year, and also the satisfaction of making a difference in their own unique way.