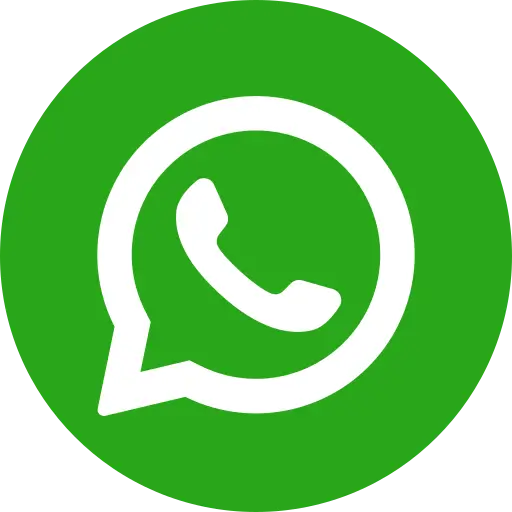 Despite rapid progress in the arena of economics over the last seven decades, widespread poverty continues to plague large parts of India, particularly the hinterlands. Poverty brings with itself issues like illiteracy, abysmal healthcare, economic backwardness and other. The poor in India still need clean water, sanitation, healthcare and nutrition, decent job opportunities, and socio-economic empowerment to be a part of the 21st century India Growth Story. In India's 1.25 billion plus population, over 260 million are below the poverty line. What India needs now is not short-term and quick fix solutions rather strategic solutions which can have a long-term impact in battling poverty.
Alleviation of poverty in India requires sincere and well-coordinated efforts by the Government bodies, the civil society and even the common citizens of the country. For example, you can support an NGO working to provide education to street children. That way, you help those children a chance to make it out of the streets and do something worthwhile in life. Below we discuss some such strategies which can help India defeat its poverty problem.
Generate More and Better Employment Opportunities
Poverty and unemployment go hand in hand. India needs to provide the right training and skills to its large human resource so that they become employment-ready or skilled enough to be entrepreneurs. All this requires a greater degree of investment in educational facilities such as schools to promote literacy, technical training institutes and vocational colleges to import skills to the people. This will not just yield income-generating opportunities but will also foster the productivity of the poor. At the same time, promoting industrialisation (but with due regard to environment and sustainability) and developing better infrastructure will also lead to better employment opportunities.
'Education for All' should become a reality
Education is the single most powerful tool using which communities can be empowered to march ahead in life. When people are illiterate, they are unable to find any decent employment (and even entrepreneurial) opportunities. Currently, more than 50% of rural families are engaged in labour and agriculture-based owing to their lack of education (and thus the lack of any skillset to work in proper jobs). Educating the poor will have a far-reaching impact as it will provide them the maturity, skill and understanding to work in better jobs. All this can lead to a dramatic reduction in poverty.
Check population growth
While India's vast human resource is an asset, it is also a liability in different ways. India's massive population puts tremendous pressure on lands and resources and it lead to acute shortage of good housing, food, clothing and other resources for a lot of people. It must be understood that resources are limited. The growth in demand for essential commodities far exceeds the supply of these commodities leading to a situation of prise-rise (inflation). Sound family planning is what India's rural families need to go for so that population growth does not spiral out of control.
Promoting children's welfare
Children of today are the adults of tomorrow. It is these children who will shape the future of India. It is therefore imperative that every last child in India gets a healthy and fair start in life. They need to be provided quality healthcare and protection from such as debilitating conditions like malnutrition, pneumonia and diarrhoea. Children also need quality and holistic education, opportunities for participation in the affairs around them and protection from different forms of harms and exploitation. Educating children will go a long way in empowering them to grow into skilled, mature and capable adults who can contribute better to their own and society's welfare. In all this, there needs to be a special focus on the girl children of India.
NGOs like Bal Raksha Bharat are working closely with various government agencies to fill the gap in the development work executed them. It is one organisation in India which strategizes and executes child welfare projects among the most disadvantaged and vulnerable communities. Donate to charity today and contribute your significant bit in giving children of India a future they can look forward to. Every bit of help counts. And you also get donation tax returns as a reward for your act of kindness.