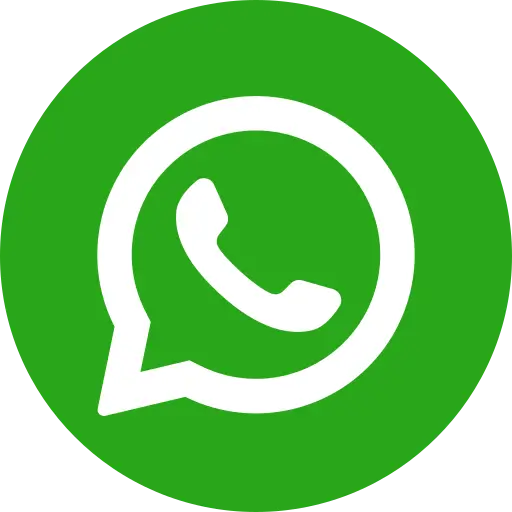 Non-governmental organisations support the many government initiatives for children welfare – from eradicating exploitation, to empowering the girl child, and ensuring that all these initiatives go towards a unifying goal of giving every child a dignified life. Despite support from a variety of the stakeholders, the most important contribution comes from the citizens of India, who give their valuable time and financial support towards the betterment of India's most exploited demographic, its children.
You will be surprised to know the many benefits of supporting an NGO campaign dedicated towards the welfare of children, especially considering they can indirectly touch your life.
When you support an NGO, you channelise your good intentions towards collective results
As an individual, you possibly lack the time, energy, and technical know-how of helping poor children. For example, you might not know that giving street children money, or even food is actually harmful to them – it is simply encouraging them to step forward into a life of begging. Instead, your small donations are better off given to an NGO like Bal Raksha Bharat, which prides itself on ongoing campaigns to provide nutrition, clothing, hygiene, medicine, shelter, and education to the most deprived and vulnerable children. Your donation will be one among tens of thousands, powering the NGO's daily mission to help these children.
Child welfare campaigns also directly influence economic growth
For the business minded, social campaigns do not have any appeal, but it is advisable to consider their economic benefit. India's high population can be made an asset if a large number of young people are productive and contribute to the economic growth of the country. NGO's like Bal Raksha Bharat address not only immediate dangers to children but also long-term goals like employment, education, health and freedom from the traumas of child abuse. This can be achieved if you donate online, instantly funding a combination of grassroot action and policy change. NGOs can bring about the reforms needed in health and education, employment and other areas to ensure that India can benefit from having the world's youngest workforce.
How non-profits play a key role in driving social change
Through child-centric advocacy initiatives for millions of marginalised Indian children India's leading independent child rights organisation Bal Raksha Bharat has steadfastly worked as the voice of children. The NGO's advocacy initiatives span research and policy analysis, lobbying, and communications and public campaigning. When you donate to a charity like Bal Raksha Bharat, you are participating in this ecosystem of creating opportunity for lakhs of India's marginalized children.
i. Child Protection
Addressing issues like child labour, abuse, corporal punishment, trafficking with state and Central governments, as well as rural and urban communities.
ii. Education
Bal Raksha Bharat has established and focuses on 'Inclusive Learner Friendly Environments', and regularly campaigns to implement the Right Education Act 2009 in its letter and spirit.
iii. Child Survival
Bal Raksha Bharat works with the government to urge them to increase the public health expenditure, and channelise this to reduce child mortality.
iv. Aid in emergencies
Hours after major natural calamities, Bal Raksha Bharat's teams are on the ground working with multiple aid agencies, and setting up child-centric relief initiatives to provide food, nutrition and safety to the victims.
Conclusion
Bal Raksha Bharat, recognised as a thought leader in the field of child welfare, is supported by 1.1 lakh+ individual supporters, 35 corporate and 38 institutional (National and International) supporters. The NGO is known for transparency in converting contributions to tangible activities and relief resources, which are swiftly dispatched to communities that need aid. This has built up a groundswell of support – no matter what is ailing the children of today; Bal Raksha Bharat will be there to set it right. Every single Rupee counts when working towards such a noble and selfless goal.