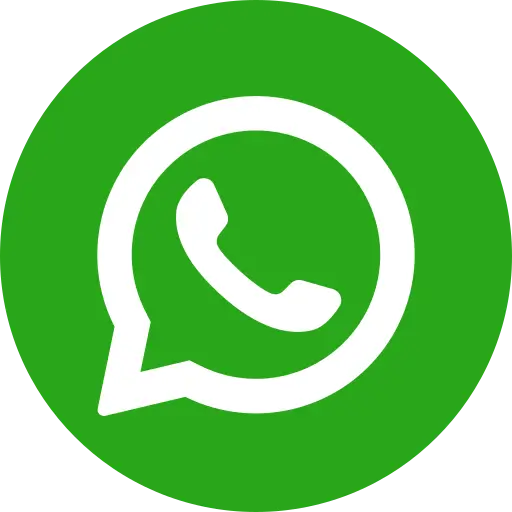 Have you ever dreamt of living in a better world? A world that is free from poverty, hunger and disease. We all have wished at some point in our lives that we were powerful enough to change the world, without realising that we have always possessed that power. 'Giving' is not just an act, it holds a much deeper meaning in the lives of both the giver and the receiver. An act of giving and sharing not only transforms one as a human being, but also helps the less fortunate to lead a better life.
Apart from understanding the importance of giving, it's equally important to understand how to contribute in a way that it benefits the needy in the best possible manner. When you donate to charity, you lend a significant helping hand in bringing about the welfare of communities with limited means. Contributing to an NGO like Bal Raksha Bharat, that works to provide health and nutrition, education and protection to children is the right step ahead in enabling the society to achieve the required socio-economic growth.
Let us discuss two more reasons as to why you must support an NGO.
It gives you real satisfaction
We have been blessed with a good life, which is something we must be thankful for. It's also important to realise that not everyone is fortunate enough to have access to all the means required to live a fulfilling life – such is the current socio-economic scenario of India. Although economic and technological advancements have changed the world several folds over the past few decades, poverty still continues to haunt the lives of millions of people around the world. Innumerable people are deprived of basic essentials like food, education, healthcare, safety, shelter, etc.
If donating a small portion of your monthly income helps in changing the life of even a single marginalised child, then the act is totally worth it. Donating for a legit cause is sure to give you great inner satisfaction. Remember, there is no feeling bigger than the one you get by sharing and giving. So help these children and gratify your inner self to the core.
Small contributions lead to big changes
Before making a donation, one generally wonders if his or her small contribution will actually make a change at all. Try thinking this way. When you donate money to a renowned NGO such as Bal Raksha Bharat, your money goes to a big pool as you join forces with lakhs of donors. This money is further utilised in the design and execution of life-altering schemes and programmes that change the lives of millions of vulnerable children. Therefore, even a small contribution means a lot and is used to make a large impact.
Conclusion
Many people want to do their bit for the society but their busy and stressed lives keep them from stepping on-ground and rendering their contribution. The best way out here is to provide your financial assistance to an NGO that has been doing some real work for the upliftment of society, like Bal Raksha Bharat. The organisation is widely hailed as the best NGO for charity and has improved the lives of 6.1 million Indian children since 2008. Donate today and the amount of happiness and satisfaction that it will give you will be beyond your imagination.