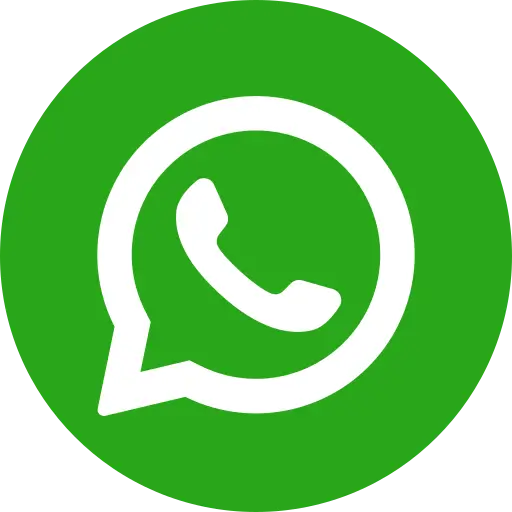 The 2018-19 budget has duly reflected the aspirations of human rights and development groups to prioritise the goals of human rights and dignity. 40 percent of India's population is its children, and it is due time for this demographic to find representation in India's financial vision. The Budget's focus on tribal and underprivileged children gives them access to opportunities to mitigate malnutrition and illiteracy. However, what is needed is a thoroughly holistic approach, one where 'every last child' finds inclusion in India's growth agenda.
Budgetary allocation for children's welfare rose from 78,874 crore INR to 86121 crore INR. However, in terms of total budgetary allocation (reduced by 0.16 percent), the gap is visible.
Children and India's growth
While India's rise in infrastructure and manufacturing across sectors has taken the world by storm, the true impact of its benefits must be assessed. Are these benefits trickling down to India's children?
Similarly, of the Rs. 2000 crore increase in allocation for Smart Cities, there is more of a bias towards Information Technology than inclusion of India's 20 lakh street children. These children have no access to protection of their rights, and therefore need more support for their access to education, nutrition and protection.
We must give importance to child protection
For any country to advance, placing emphasis on children's rights is a must. This necessitates a protective environment, free from all forms of violence, as underlined by the new Sustainable Development Agenda, which seeks to eradicate child abuse, exploitation, trafficking and torture. The SDG 16 addresses other child protection concerns as part of SDG 5 on gender equality and ending child labour (SDG 8). The government has increased budgetary expenditure on health, education and social protection for 2018-19 by about 13% across all the three segments.
However, evaluating child protection budgetary allocation as a percentage share of total Budget, there is a decline to about 0.047% from 0.048% in the last financial year. Considering the scale and frequency of rescue and rehabilitation efforts in the past, it important to ramp up budgetary allocation to offer protective environments to protect the 33 million children in India in the age group of 5 to 18 years, who are currently working (Census 2011).
Investment in India's children: critical to reaping demographic dividend
In the next 12 years, India will become the world's third-largest economy, and will also be home to one of the largest and youngest workforces. To ensure inclusive growth for this generation, it is imperative to invests effectively in its children, immediately and sustainability. Without this investment, India will not be able to reap a demographic dividend.
Conclusion
As per current data, India will have a surplus manpower of 4 to 5 crore by 2026 – a generation that could become a burden if it does not have the right skills and capabilities. India must also scale up, i.e. expand, adapt, and support successful policies, programmes, and knowledge, to enable resources and partners to deliver larger results for more children. This 'scaling up' requires policy and execution across markets, government initiatives, and civil society. Donate to NGO fundraising to participate in NGO Bal Raksha Bharat's pan-India initiatives for a better future for the children of today. You will be receiving a substantial donation tax rebate, and the knowledge that your donation will power access to nutrition, healthcare, and other essentials for children. The NGO also organises outreach and dialogue programs with communities across India to sensitise them of their rights and opportunities.