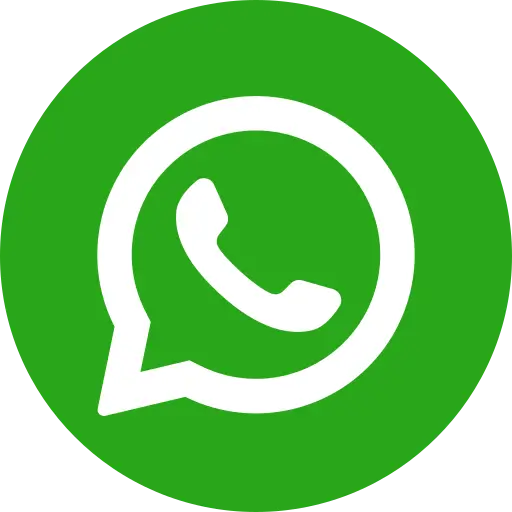 The month of winter is difficult for India's poor for a variety of reasons. While people across classes can all have access to basic warmth and shelter, there is a large demographic of people who are left to survive the harsh biting cold of winter on their own. They must face these hardships on their own. This is when non-government organisations and charities intervene, raising donation at this critical time of need. They then channelise this funding towards initiatives to help them. Here are the many reasons why charities must do extensively fundraising in the winter.
1. Post-floods relief needs
As recent as November 2017, India is still experiencing the effect of floods in South India. This exacerbates the impact of previous annual flooding in Assam and the South, causing calamity across this region. Along with rescue, survivors have need for urgent to food, safe shelter, and medicine. Many who have lost their homes, farms, and cattle will have to depend on external support to rebuild their lives. NGOs participating in this exercise must supplement the government's relief efforts, immediately.
As part of its Winter Relief efforts, in the aftermath of J&K floods, Bal Raksha Bharat rolled out a Cash for Work programme across the villages of J&K, to pay villagers participating in Humanitarian Response and Disaster Risk Reduction work, including clearing debris, restoring water sources, etc.
2. Festive season giving
India's winter festival season sees gift-giving and participation in social activities. Kind-hearted individuals and communities try to spread some of their joy to the rest of society, through gifts of charity. In the spirit of charity, many seek out NGOs like Bal Raksha Bharat to initiate donation to social causes, such as child rights, healthcare, nutrition, and shelter. The NGO empowers children with education, job skills, and grassroots activism. It works closely with communities and governments on development challenges. Donation to NGO fundraising for a registered NGO can earn one donation tax rebate.
4. Cold waves
Cold waves have become common across Northern and Eastern India. Northern India has managed to touch 0.1 degrees Celsius. With the lack of any societal support mechanism for them, a cold wave can be fatal for the homeless in both rural and urban India. They do not have access to warm clothes, shelter, or warmth to stave off the cold which exacerbates any existing health conditions. Despite this being an annual occurrence, INdia's homeless and labour community are always the hardes hit.
5. Healthcare issues
The winter season triggers a variety of illnesses – from ordinary cold and cough, to severe infections, due to wide variation in the day and night-time temperature. On the whole, over 1,600 people died due to extreme weather conditions in 2016. Changing weather patterns due to global warming has also caused disruption of the weather cycle, leading to extreme weather phenomenon becoming increasingly common. Lack of nutrition can worsen any winter healthcare issues, necessitating the need for NGO intervention.
Conclusion
As the winter begins to make its presence felt, there are countless children across India who will need your support. Donate to NGO fundraising, to an NGO like Bal Raksha Bharat. The NGO's programs across India are designed to rush food, shelter, nutrition, warmth, and education to people and communities who need it urgently. Along with tax donation rebate, your donation will go a long way in giving sustenance to the at-risk and vulnerable children across India.