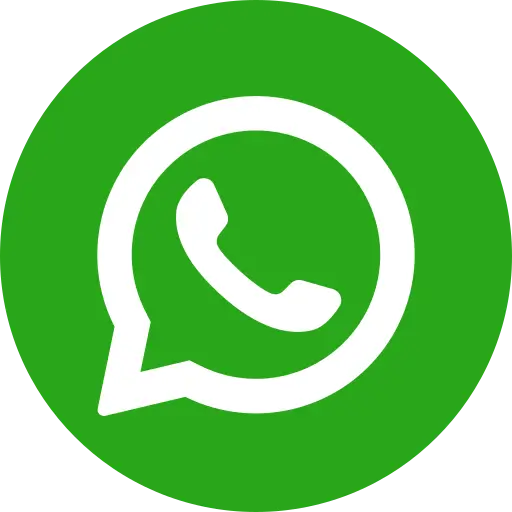 Studies have shown that spending money on others benefits us emotionally more than buying for ourselves. However, it is not only spending for helping poor individuals that can motivate you, in any capacity that can motivate you to be charitable. There are many reasons to be benevolent, and many avenues to express your support for a cause as noble as child rights. Today, the many groups and organisations involved in activism, development, relief, access to information and public services, and research offer excellent opportunities to make a difference.
Here is how you can find motivation and purpose to invest in social good.
1. Investing in child help programs for economic growth
The business-minded can be motivated by the fact that social campaigns have an economic benefit. India's high population can only be an asset if the nation's youth are productive and contribute to economic growth. NGOs like Bal Raksha Bharat address not only immediate dangers to children but also long-term goals like employment, education, health and freedom from child abuse. Supporters can donate online, instantly funding grassroots action and policy change. NGOs can create reforms for health, education, employment and other areas to ensure that India can benefit from having the world's youngest workforce.
2. Poverty eradication
Despite rapid economic growth in the last 25 years, access to clean water, sanitation, housing, healthcare and nutrition are still issues that NGOs are fighting for via awareness, sensitisation and development programs.
Here is how NGOs work for poverty alleviation:
i. Supporting activities like income generation, appropriate technology, agriculture, and micro-credit
ii. Financial/infrastructural support, and cooperation with social enterprises and microfinance institutions
iii. Advocacy for policy reform via case studies of socio-economic change
iv. Creating products and services for institutions engaged in poverty alleviation
v. Promoting self-help groups, small-scale industries, and micro-finance
vi. Training social enterprises with international best practices, and job skills to achieve employment
3. Children empowerment
NGOs like Bal Raksha Bharat run pan-India programs to bring safety, health, and access to essential services to India's poorest children. They also work with policymakers to design child-friendly legislation.
Here is children's NGOs make a difference:
i. Reports of child rights work, including relief, rescue, rehabilitation. These push the government to devise policies and adopt best practices
ii. Create cause-based campaigns like infant and child mortality. These engage politicians, public, aid agencies and corporates.
iii. Grassroots work in slums and rural settings which provide immediate aid like nutrition, medical help, training in hygiene and education
iv. Fundraising campaigns, to immediately replenish the supply of goods to affected areas, and also establish new programs.
4. Government bodies
The government is investing heavily in a variety of welfare programs to educate and empower the next generation of Indians. These programs are being rolled out across states, districts, and villages, and seek volunteers with a wide variety of skills.
NGOs also step in help in formulation and implementation of policies requires data-driven support, as well as informing communities about their rights. Additionally, international attention to causes can facilitate both inter-governmental negotiations and emphasis on local needs. Governments, in turn are working with corporations via corporate social responsibility, and also checking companies for violating laws and bringing harm to communities, environments, and consumers.
Conclusion
NGOs work with a wide set of stakeholders directly or indirectly, giving every member of society an opportunity to support their goals. With beneficial roles in India's development at both the grassroots and pan-India level, they enjoy credibility, acceptance and access. If you are still unconvinced, spend some time at a local charity in your own neighbourhood to become familiar with social good. Every single act counts, and can give you a personal motive to continue and scale up your contribution. Leading child rights NGO operates across the India, and has ongoing projects across all strata of society.