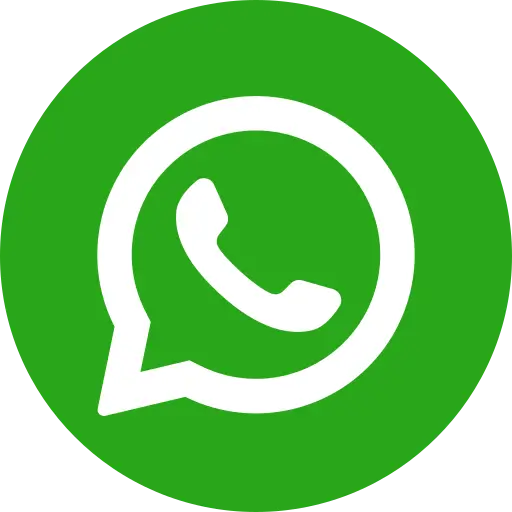 People who give back to society have stated a feeling of emotional reward. Studies have shown that investing on others emotionally us more than buying for ourselves. However, giving back to the less advantaged is't the only means to experience this. There are many reasons to be benevolent, and you have many opportunities to express your support for a good cause like child rights. Civil society today is organised and equipped to undertake missions of activism, development, relief, access to information and public services. Here is how you can find the inspiration to participate in social good and make a difference.
1. Child rights can enable economic growth across India
It is abundantly clear that social campaigns can have a measurable economic benefit. India's high population can only be an asset if the nation's youth are productive and contribute to economic growth. Social campaigns are able to provide access to education and vocational training, as well as enhancement of health infrastructure and nutrition, all of which enhance productivity. In the short run, NGOs like Bal Raksha Bharat rescue children from immediate dangers to children, leading them to employment, education, health and freedom from child abuse. In the long run, they create sustainable changes through advocacy for reforms for health, education and employment so that India can capitalise on having the world's youngest workforce.
2. Participating in poverty eradication
Poverty eradication is one of the pillars of civil society. NGOs are working to fight it through awareness, sensitisation and development programs. Here is how NGOs work for poverty alleviation:
i. Supporting activities like income generation, appropriate technology, agriculture, and micro-credit
ii. Financial/infrastructural support, and cooperation with social enterprises and microfinance institutions
iii. Advocacy to bring about policy reform via case studies of socio-economic change
iv. Creating products and services for institutions engaged in poverty alleviation across India.
v. Promoting self-help groups, small-scale industries, and micro-finance
vi. Training social enterprises with international best practices, and job skills to achieve respectable employment
3. Enabling children empowerment
Bal Raksha Bharat is India's leading child rights organisation, running pan-India programs to bring safety, health, and access to essential services to India's poorest children. The NGO works with policymakers to design child-friendly legislation. Here are some ways the NGO works on this mandate:
i. Through research reports of child rights work, including relief, rescue, rehabilitation. These create the advocacy needed for better policies and best practices
ii. Create cause-based campaigns like infant and child mortality that engage politicians, public, aid agencies and corporates.
iii. Grassroots campaigns in slums and rural India, to provide nutrition, medical help, training in hygiene and education
iv. Fundraising campaigns, replenishing supply to affected areas, while establishing new programs.
4. Government bodies
The government is investing billions on welfare programs on education and empowerment for the next generation of Indians. These programs are being activated across urban and rural India, and require volunteers with a wide variety of skills. Closely aligned with developmental goals, NGOs step in participate in formulation and implementation of policies, with data-driven support, as well as informing communities about their rights.
Conclusion
More than just the desire for charity, there are many such great aspects to help a child make a difference. Contrary to what people assume about charity, giving back is not only easy, but also offers so many possibilities in empowering India's children. Bal Raksha Bharat has made the process of donation and volunteering efficient, and a highly rewarding experience. Contributors also can avail a donation tax rebate as a reward for giving back to society in India.