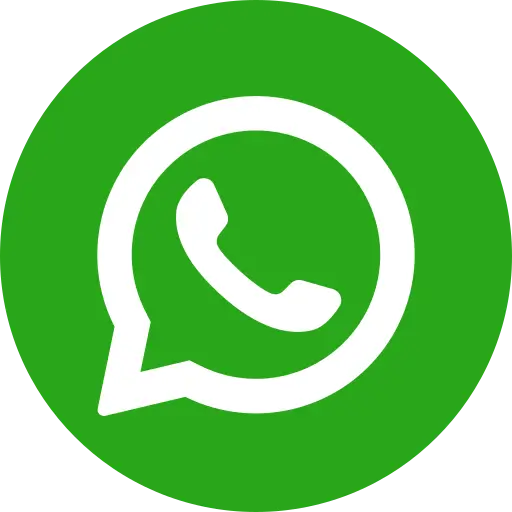 Leading child rights NGO Bal Raksha Bharat understands that addressing starvation is not only about mitigating immediate 'hunger'. Instead, it focusses on the bigger aspect of malnutrition, which is a chronic issue that can compromise the all-round development of communities.
Nutrition mix powder
As part of its many initiatives to address child and infant mortality, a readymade 'nutrition mix' powder, soluble in water, is provided to children. Rich in many vitamins and minerals, this fast-absorbing solution is an effective and convenient way of reducing malnutrition.
Cooking classes
To inculcate awareness and hands-on training in preparing healthy meals, the NGO conducts special cooking classes for mothers' Groups, communities, and caregivers.
Nutrition rehabilitation centre
The Tonk Nutrition Rehabilitation Centre (NRC), also known as Malnutrition Treatment Centre, was amongst the first centres that Bal Raksha Bharat had established a working relationship with, aligned to the goal of fighting malnutrition through a Grassroots approach. The NGO provided the NRC with support to treat cases of Severe Acute Malnutrition (SAM) through medical and nutritional interventions. It did so by providing skilled doctors, trained health workers and other amenities like counselling kits for mothers and nurses, equipment for growth monitoring, colorful curtains, bed sheets and a play area with stuffed toys for children to play with.
Nutrition for Babies
Bal Raksha Bharat's campaign to bring down high child death rates from malnutrition 'Nutrition for Babies' provides resources to mothers, nurses, doctors, and families on nutrition awareness.
Poshan Vatikas
The NGO has helped set up Poshan Vatika' (nutrition gardens) which raise nutritious seasonal vegetables. These are added to mid-day meals, making them tastier and richer in essential vitamins and minerals. The community is engaged, through involving the participation of school teachers and Aanganwadi 'Sevikas' to manage these gardens. The gardens are set up in and around the Aangandwadi Centres and schools. Along with appreciation, the effort has received offers of land for setting up these nutrition gardens, and for volunteering to manage the gardens.
Corporate social responsibility for nutrition
i. In Chennai, Bal Raksha Bharat partnered with leading corporate GlaxoSmithKline to launch 'Aaharam', an initiative to raise malnutrition awareness among mothers, families and communities. The following activities were executed under Aaharam: malnutrition screening of children; case management of undernourished children; following up on malnutrition afflicted children, and; Increased access to nutritious food through locally available food items.
ii. Working with PepsiCo's CSR initiative, the Pepsico Foundation, Bal Raksha Bharat catalyzes community-based interventions to deliver integrated health and nutrition solutions to children under 5, young mothers and pregnant and lactating women. For this, the NGO works with community health educators to provide families important information about health, nutrition, water, sanitation and hygiene. The project reaches 50,000 beneficiaries including children under 5, young mothers and pregnant and lactating women through health and nutrition interventions, and another 50,000 people through water and sanitation initiatives.
Stop Diarrhoea Initiative
The Stop Diarrhoea Initiative was initiated to improve WASH (water, sanitation and hygiene) levels across Delhi, Bihar, Jharkhand and West Bengal to prevent stomach illnesses, which can, in turn, lead to lower nutrition absorption. The initiative involves community toilet construction, promoting and building toilets in homes and schools, and providing hand washing facilities and clean water access.