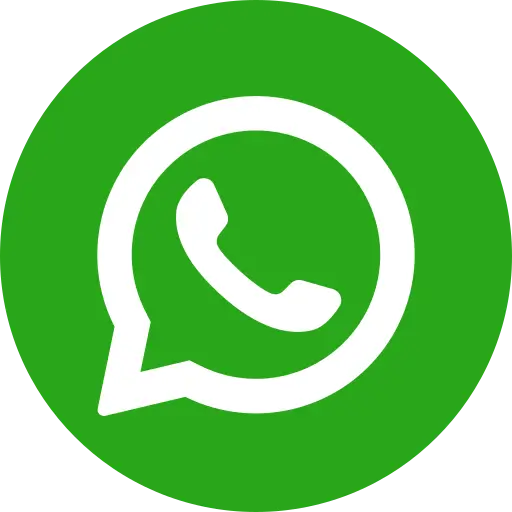 India has some of the highest levels of sex discrimination at birth. According to 2017 analysis of demographic data, India will continue to have the worst sex ratio in South Asia even in 2050. The shocking 918 girls for 1,000 boys ratio (2011) has urged the government to take action, in the form of 'Beti Bachao, Beti Padhao' programme to provide survival, safety and education to the girl child. The program fights bias, and offers inclusiveness benefits – all to fight female foeticide. Translating to 'Educate the Girl Child, Save the Girl Child' the Beti Padhao, Beti Bachao Scheme is founded on the belief that massive awareness, large-scale female welfare services across districts. 'Gender inequality' is defined as the oppression of girls and women in all stages and spheres of their lives. While it is common among the lower strata of society, is is also seen in upper-middle class. Gender inequality is so deeply entrenched in Indian culture that it has become normalised.
Women face gender inequality at every stage of their life. In India, sex discrimination begins in the womb in India. Women in India are more expected to get better prenatal care when expecting male babies. Women pregnant with boys are more likely to attend prenatal care appointments, take prescribed supplements, opt for institutional delivery, and receive tetanus shots.
The causes, and prevention of gender inequality:
1. Civic bodies support
Constant civic body support is necessary for enforcing the government's gender equality reforms. Local governance must follow-through policies, especially in districts with poor sex ratio. The resolution of issues like female foeticide, education, and welfare services must be in partnership with Divisional Commissioner, local police, MLAs and influential individuals.
2. Administration
Administration must be deeply involved to support pro-gender quality policies. For this, a steady commitment is needed. However, since officers at the local governance level are regularly transferred, necessitating officials, NGO workers, volunteers to develop new relationships. Constant relationship-building and sensitisation at the administration level are critical.
3. NGO workers
Women officials and NGO workers face harassment in India's poorer regions. These regions have been shaped by decades of patriarchal thinking and regressive local governance Volunteers face these challenges regularly. This can impede, and completely go against the social change activities undertaken in these regions.
Obsession with marriage
Indian girls are forced into marriage, often in childhood. A third of the world's child brides live in India, and half of Indian women are married before they turned 18, the United Nations Population Fund found in 2016. Even if rural communities are amenable to education and nutrition, they are, at a fundamental level, convinced that girls must be married as soon as possible. Many believe that girls can only be a subservient housewife.
Conclusion
According to the 'The State of World Population 2016' United Nations Population Fund report, India loses almost $56 billion every year in potential earnings by not educating girls. This loss arises from the adolescent pregnancy, high secondary school dropout rates and joblessness among young women that their oppression creates. These aspects of gender inequality are addressed by leading Child rights NGO Bal Raksha Bharat. The NGO works with leading corporates and civil society partners to empower the girl child. Donate to NGO fundraising to make a difference to the life of a girl today. You will receive donation tax rebate, and the satisfaction that you made a difference.