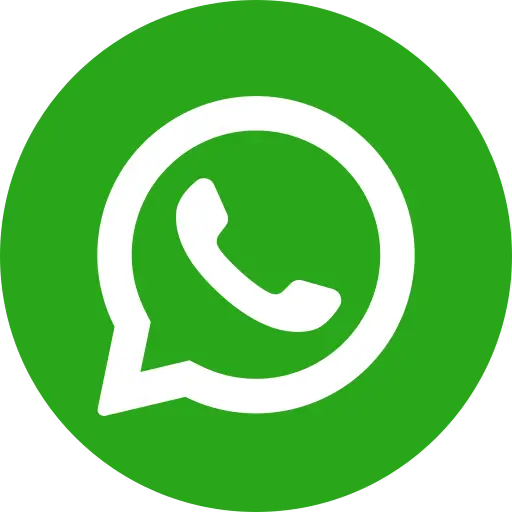 At every stage of her life, the Indian girl child experiences another form of gender inequality. Even at birth, for example, Indian girls are aborted illegally, evident in the discrepancies in child sex ratios across the country. 'Gender inequality' is defined as the oppression of girls and women in all stages and spheres of their lives. While it is common among the lower strata of society, gender inequality's prevalence can also be witnessed in upper-middle class.
Gender inequality is responsible for reducing girls access to education and essential healthcare services, to girls not being allowed to participate in recreational opportunities and have a career. Women in India get better prenatal care when expecting male babies, and are more likely to attend prenatal care appointments, take prescribed supplements, opt for institutional delivery, and receive tetanus shots.
Causes, and prevention of gender inequality
1. Civic bodies support
Constant civic body support and vigilance is needed to enforce the government's gender equality reform. It is also important to sensitise local governance to follow-through policies in districts with poor sex ratio. Civil society workers tasked to address issues like female foeticide, education, and welfare services must work in close cooperation on planning and execution with Divisional Commissioner. Local police, MLAs and influential individuals must also participate in any initiatives address gender inequality.
2. Administration
Involving administration to help the goals of local governance is essential to enforce pro-gender quality policies. It must be noted that civil society relationships developed at the local governance level must be regularly maintained as these officers often get transferred. Officials, NGO workers, and those who volunteer to NGOs must then work to develop new relationships. This therefore necessitates constant relationship-building and sensitisation at the administration level.
3. Ensuring that NGO workers are supported
Women officials and volunteers from NGOs are ogled at, and experienc unwanted advances in India's poorer regions where they are deployed for grassroots site work. Due to decades of patriarchal thinking and regressive local governance, such attitudes towards women have become the status quo. Volunteers face these challenges regularly. This slows down the pace of social change, and how they're brought about in these regions.
4. Obsession with marriage
The biggest challenge, even in more forward-looking communities, is an obsession with marriage. Even if they seem initially enthused with ideas of girl child development, they're still held back due to a deeper rural mindset. The belief that girls must be married as soon as possible prevents them from going forward even after getting an education, instead of being destined to become be a subservient housewife. This simple mindset is the basis of considering women inferior.
Conclusion
As per 'The State of World Population 2016' report by the United Nations Population Fund (UNFPA), India loses almost $56 billion every year in potential earnings by not educating girls. This is caused by the societal cost of adolescent pregnancy, high secondary school dropout rates and joblessness among young women, who are not able to exhibit productivity. Child rights NGO Bal Raksha Bharat's initiatives for girl child empowerment include P&G's Shiksha project, which has facilitated education across schools in Jharkhand and imparted training in extra-curricular activities.
Spanning tens of thousands of children, the program brought out-of-school children to schools, encouraging them with gender-sensitive materials and well-stocked libraries. The NGO also launched a girl's rights campaign 'Identity is different, Rights are one'. Mobile caravans with the slogan will travel across the villages of Punjab and Haryana, loaded with infotainment techniques to educate the community about the sensitive issue of gender-based discrimination.