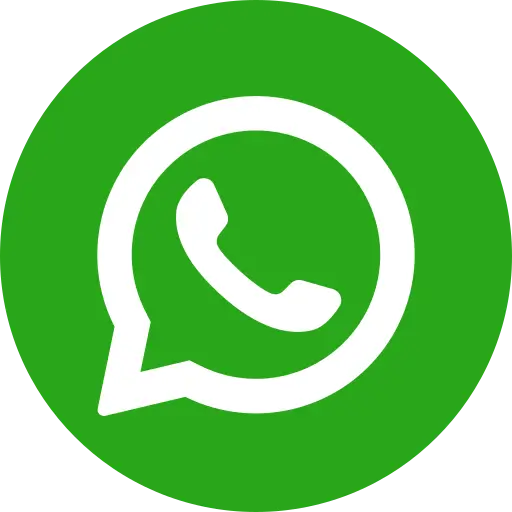 As per a 2017 report, India's willingness to donate has risen 6-fold. This is due to not only higher GDPs and rising incomes. but also increasing levels of awareness facilitated by instant access to information via the internet. With more Indians willing to donate to charity, it has been noticed that giving back renders a strong sense of satisfaction and fulfilment. These donations are powering a wave of social transformation across the most backward communities of India, and also giving people an opportunity to experience the many positive effects of donating money to charity.
1. Receive satisfaction from being able to help others
While incomes are rising, so in the inequity between the classes. In these times, more than ever, it is important to attend to those in need of help. More often than not, the act of giving to others gives people a sense of hope, fulfilment, and purpose. And, it is easy to find a cause to donate to – there is no shortage of people in need to help. Along with donating money, you can also find opportunities to meet new people to participate in the same cause.
2. Create an example for your children
Your children tend to model your behaviour, both good and bad, so it is a good idea to have them participate in giving back to society. They must also be taken on regular trips to care centres, to appreciate the magic of charity. As this becomes a part of their identity, they will also want to participate, instead of wanting to spend their allowances only on themselves. You are demonstrating to them the ability to come to someone's aid in times of need, with your gift of healthcare, nutrition, shelter, safety, etc. Over time, they too will develop an inner sense of bigger purpose and charity.
3. Create meaningful experiences for friends and families
Instead of generic get-togethers, you can use charity as an avenue for bonding. Not only will they be driven to participate in giving undertake their own efforts to give, but also bond over it. They will also be more deeply involved in bigger issues that involve the community at large, such as poverty, education access, nutrition access, and child rights. You will also get to meet new people who are similarly inspired by the impact of the change you bring.
4. Receive donation tax rebate
Giving to a registered charity as an individual allows you to write off donations for tax return. You can claim up to 100 percent tax deduction, on your total taxable income. However, it must be emphasised that not every non-governmental organisation is eligible to provide tax exemption to donors. Identify a renowned and recognised NGO like Bal Raksha Bharat for regular donations, to receive tax exemption under Section 80G. Every rupee matters when it is being channelised in a unified, efficient stream to run welfare projects for the most marginalised children of India.
Conclusion
Bal Raksha Bharat is India's most renowned and trust children's charity, and it runs projects in 18 states, all designed to give children access to essential services like healthcare and education, and enabling them to access social protection schemes and life-saving aid during disasters. The organisation's work is powered by is donations made by individuals and organisations, who donate everything from a small fraction of small salaries, to large sums of money. These donations are the vital fuel for its programmes.