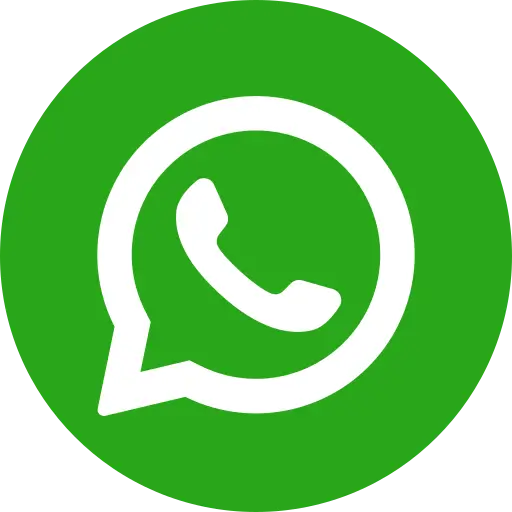 There is a common misconception in our society that only the rich can donate or do charity, which is far from true. Big or small, a donation is a donation, and every donated penny means a lot. You don't have donate a huge sum, instead, you can start by making small donations. Instant online payments have made the process of making donations very easy, but you must ensure that every rupee of your hard-earned money proves beneficial to the real recipient; India's downtrodden citizens. For those looking to achieve a bit of tax rebate, it's important to ensure that your donation reaps benefits at the end of the financial year.
Here are the things that you must keep in mind before donating to a cause you support:
1. Credibility of the organisation
Well-managed NGOs that are effective in their approach are transparent about their working style and management. Such NGOs have regular audits for government compliance and are pretty open about their finances. Additionally, their track record of achievements is the biggest sign that your rupee is generating value for the ones in need. However, be cautious of the NGOs whose political affiliations or legislation positions are more talked-about than their commitment to helping the underprivileged. Don't forget to check the NGO's website, social media presence, ongoing campaigns, contact information, financial details and tax status. Their social media presence also says a lot about the organisation. Big organisations openly show off their list of big donors — individuals, foundations and corporations on their annual reports and official websites.
2. Make online donations
The best method of making a donation is via an online transaction. It is not only transparent, but also gives you the access to instant online records via your debit/credit card receipts, as well as email receipts to confirm the transaction. Online payments give you a legitimate instant 'paper trail' that can be used as a proof while dealing with the income tax department.
3. Don't forget to claim donation tax rebate
After making a donation you will be given a receipt that acts as an important document while filing income tax returns (ITR). The receipt must mention your name along with the amount donated, along with the address and PAN of the trust/organisation. If you have donated to organisations that provide 100% deduction, don't forget to submit fill and submit the Form 58. It can be attached along with your ITR. Apart from this, make a note of the organisation's Registration number.
Along with donating money, you can donate time and skills as a volunteer. You will meet several sincere, like-minded individuals driven to work in difficult environments. Even if you can't donate regularly, you can do fundraising for NGO campaigns. This includes door-to-door donation drives, or public venue activities, and pitching grant proposals to philanthropists, corporate entities, Institutions, funding agencies, and government bodies. You can also use your social media presence to reach out to millions and spread awareness about an NGO's work.
Conclusion
If you don't wish to make huge donations, you can be a part of smaller crowdfunding campaigns where small amounts add up to form a large sum that is used for a cause. Child rights leader Bal Raksha Bharat is known for transparency in donation spending and spends extensively on programmes to fight child exploitation across India. The NGO is supported by 43000+ donors, who are proud to defend child rights with their contributions. Your small donation today can give happiness, safety and purpose to today's children, and give the country a better future.