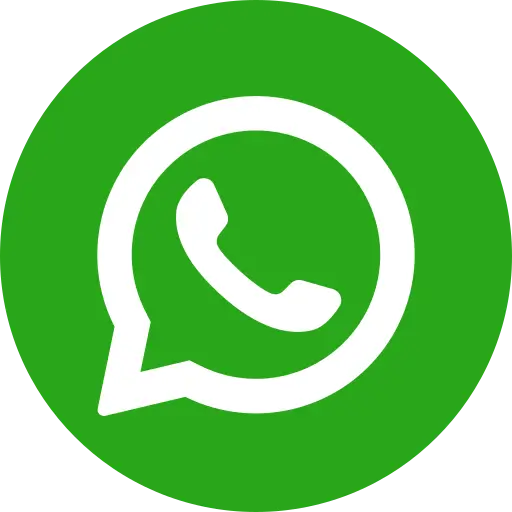 With rising millennial spending power, it is important for NGOs to identify channels to engage this segment. For today's generation of Indians, the online medium is the most influential and powerful means of approach. Therefore, any strategy of increasing viewership and donation for charity must focus extensively on internet engagement. This does not discount the relevance of other mediums – yet, increasingly the Internet is the biggest enabler for a generation which is perpetually online, every waking hour of their lives.
If harnessed to its full potential, the internet can educate, involve, and become an avenue of fundraising and garnering unprecedented volumes of support. Here are some simple, actionable suggestions to make this happen.
Make the internet a part of real-life campaigns
The internet shouldn't merely be used to 'educate' viewers of real life campaigns and activities, but to amplify reach. Strategic communication can help resonate the goals of charity, and give any campaign longevity and visibility over large volumes of people. Have a strategy and a team that can deploy the many activities needed to realise this. In your communications with peers, you can also encourage people to donate online. The internet is the fastest means to ensure that resources reach the people who need it most.
Increasing awareness on social media
With the boom in internet access and affordability, and the popularity and reach of smartphones, the Indian masses are perpetually connected to some form of social media. If it isn't Facebook, Twitter and Instagram, WhatsApp is the de-facto means of communication. All these platforms offer great opportunities to ensure a message finds thousands of readers instantly, without spending a penny.
Here are some simple ways to use social media to increase awareness:
i. Share and like posts: NGOs like Bal Raksha Bharat are active on Facebook, Twitter and other social media platforms. You can follow them to get real-time access to events, achievements, campaigns, and other important updates
ii. Invite friends: Use social media to drum up support for awareness events, fundraising, and campaigns for social good. For this amplification, you must involve and engage your friends to maximise outreach. On Facebook, for example, you can invite friends to Like the relevant Pages, and then Share essential information like fundraising goals with them.
iii. Repost: All social media platforms offer the option of sharing content. Twitter, a powerful tool for spreading awareness about events, causes and ideas in real-time, for example, lets you 'Retweet' to add mileage to a mission. You can regularly post photos on Facebook and Twitter to showcase support for important campaigns and causes.
Mobilising on-ground activism
The most powerful call to action for any major social media campaigns is to drive on-ground support. This can be anything, from attendance at fundraising events like concerts, dinners, telethons, to actually participating and volunteering. The more the people, the more likely is is that corporations, philanthropists and the common public will be drawn to donate and pledge support. A social media push is needed, which can be achieved through influencers and prominent people online.
Conclusion
With the eventual goal of driving donations for charity, it is important that you also join the movement and donate money. From 'Liking' a post by Bal Raksha Bharat to attending a real life event, everything you do goes towards giving a new lease of life to children in need. Your participation can help drive a social momentum, and encourage the hundreds of people in your circle to give a little bit. With this powerful return on investment, any one will feel empowered by their ability to give back.