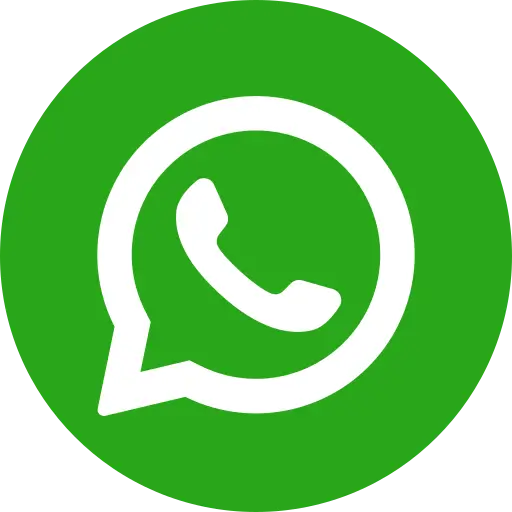 Sex ratio in India Statistics
According to the latest Health Index released by the Niti Aayog released by the Centre, India's girl-to-boy sex ratios at birth (SRB) have declined in 17 of 21 large states. This signals a failure in the nation's ability to curb female selective abortion after illegal sex disclosure. However, there is a silver lining, in the form of improvement in SRB as seen in Punjab (19 points), Uttar Pradesh (10 points) and Bihar (9 points). Bengal, Chhattisgarh, Haryana, Himachal Pradesh, Uttarakhand, Karnataka, Kerala, Maharashtra and Madhya Pradesh rank Among the states witnessing marked decline between 2012-13 and 2014-15.
A state-wise assessment
In Bengal, SRB dropped by one point, i.e. from 951 to 950. Chhattisgarh, Karnataka, Himachal Pradesh, Assam, Maharashtra, Rajasthan, Gujarat, Uttarakhand and Haryana saw a decline of over 10 points.
There were improvements in the SRB in Bihar, Punjab and Uttar Pradesh. This decline reflects a clear need for states to push for the enforcement of the 1994 law prohibiting foetal sex disclosure to parents, while also promoting the girl's child value, the report said
SRB and sex-selective abortion in India
SRB during a specific year can be used to assess the reduction in girl child girl children due to sex-selective abortions. The Pre-Conception and Pre-Natal Diagnostic Techniques (PCPNDT) Act of 1994 bans foetal sex disclosure. In addition, doctors have in the past been penalised for violating the law. However, infant sex disclosure continues via collusion between doctors and parents. It is being conducted in secrecy – the Postgraduate Institute of Medical Education and Research (PGIMER) doctors had in 2017 revealed how secret mobile medical teams visited the homes of pregnant women in the midnight hours, and provided ultrasound scans and on-the-spot abortions. Due to the risky nature of these surgeries, women often experience health complications.
Other findings: Economic Survey
Along with female-selective abortion, there is another way Indian parents are exercising their preference for sons. They simply continue having children until they have one, or the desired number of sons, the Economic Survey 2017-18 (as of January 29) said. This was evidenced by the prominent tendency of families to stop having children after a son is born, as compared to after a girl is born. "This is suggestive of parents employing 'stopping rules'," the survey said. As a result, India is estimated to have 21 million "unwanted girls" – girls born simply due to their parents desiring sons instead.
This was the result of the survey's assessment of the Sex Ratio of the Last Child (SRLC) indicator, applied across decades of data from the demographic and health survey. As per the World Health Organisation, 1.05 is the natural sex ratio at birth. This translates to 105 males for every 100 females on average. Interestingly, Meghalaya is close to the ideal sex ratio when mapped with both the SRB and the SRLC. And, even in states that don't practice sex-selective abortions (including Kerala) still demonstrate a son preference, as evidenced by their SRLC.
Conclusion
Assessment of the sex ratios shows the critical nature of seeing daughters as truly valuable. Instead of viewing them only as future wives or daughters-in-law, they must be nurtured as future assets. India can add billions of dollars can be added to its GDP and earnings, according to the 'State of World Population 2016', a report by the United Nations Population Fund (UNFPA) if it educates and employs it daughters. Supported by those who donate money to civil society programs to address the adverse sex ratio, India's NGOs are working to ensure a better future for future generations of Indians.