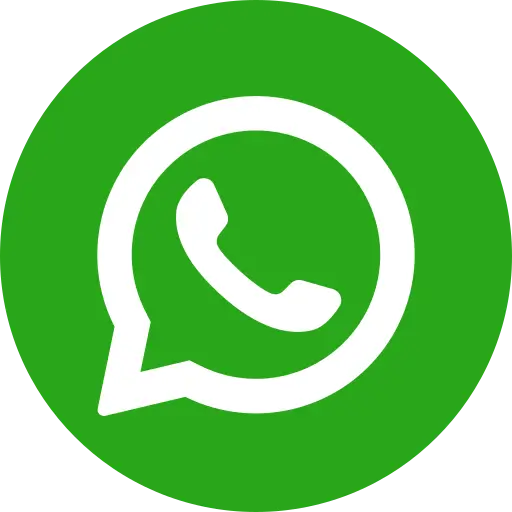 As one India's best known and reputed child rights NGOs in India, Bal Raksha Bharat has a significant presence in the city of Bengaluru. It is running a series of child-centric campaigns in both the city and rural Bengaluru, giving children access to essential services like education, health care, nutrition, and protection services. Additionally, the NGO is also participating in advocacy programmes, and capacity building initiatives at a large-scale level. These initiatives must be highlighted to give impetus to civil society, and set an example for the social sector.
Aanganwadi education program: Shivaji Nagar
The NGO has enabled the slum children of Shivaji Nagar to access education. These children come from marginalized communities, and are 'at risk' of malnourishment, dropping out from schools, or being forced into child labour by their families and communities. At the Aanganwadi centre, Bal Raksha Bharat-trained Aanganwadi Worker give them personalized exposure to learning and play at their own pace, and enable them to enter formal schooling.
Once destined to have zero formal education, children as young as three can now identify the letters of the English alphabet, memorise songs and dances, sort objects by category, and engage in pre-writing exercises. Month on month, another batch of school children becomes school-ready, and enter formal education. Making this possible is the NGO's uniquely designed educational material, which Aanganwadi workers say is superior to what they had learned before. The NGO's education material and trainings are provided via programmes for teacher- capacity buildings across Anganwadi Centres and government primary schools.
Community engagement and sensitisation
Along with training Aanganwadi workers, the NGO has also involved the local community, including the parents and families of children. Through these sessions, they help communities realise the significance of their children's education and welfare. The NGO also conducts sessions for sensitization of community members and awareness drives. This has bore fruit, as families have managed to raise funding to add healthy vegetables to the Midday Meals for Aanganwadi children, despite their own financial hardships. The NGO has therefore built lasting relationships with the families of Shivaji Nagar,and convinced them that this pre-school experience will help them achieve their children's full potential and uplift their community. It is therefore an investment in their future.
Improving health and nutrition in 11 rural Bengaluru villages
Generating rural health and nutrition awareness among the villages of rural Karnataka, Bal Raksha Bharat worked with Juniper Networks. The NGO made an initial assessment of the local Primary Centre (PHC) at Jadingenahalli village in Bengaluru Rural. This assessment was brought to the attention of the Taluk Health Officer of Hoskote Tehsil as well as the District Health Officer (DHO) of Bengaluru Rural District in order. After seeking permissions to renovate and upgrade it, floors and walls were tiled, labour ward toilet was renovated and plumbing and electricity works were completed. As a result, many gram panchayats in the area witnessed a total of 133 institutional deliveries (an average of 10-12 each month) in the next year.
Conclusion
Along with grassroots-level initiatives, the NGO has participated in several local events which focus on community sensitisation. Among the list of NGOs in the city focusing on making a difference, it has been recognised for making a credible and lasting impact in the lives of rural and urban Bengaluru's at-risk children. The city requires such interventions by civil society to ensure that its reputation for growth and prosperity is associated with inclusiveness, instead of causing economic inequity. As of one the leading
NGOs in India, it brings the voice of children to the attention of policymakers and thinkers. Support an NGO today.