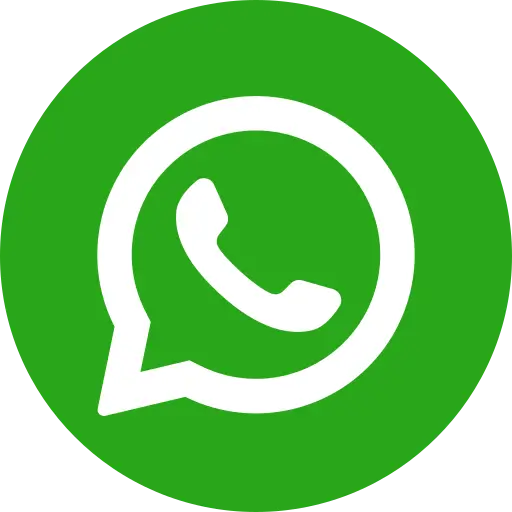 The Afghanistan office of Bal Raksha Bharat, one of the world's leading child rights and relief NGOs, was attacked in Jalalabad. Four Bal Raksha Bharat staff member succumbed to their injuries in the wake of the attack. The attack also devastated the families of those who lost loved ones in the attack as well. Such incidents compromise the future of children and communities in relief areas. While the NGO was forced to suspend work temporarily, it has begun its process of resuming operations, the first step of which is carrying out critical safety and security assessments across the areas it works in.
The attack: 24th of January 2018.
The attack began after a suicide bomber in a car detonated his explosives outside the office compound. A firefight between Afghan security forces and the attackers ensued. Six civilians, including four Bal Raksha Bharat employees, were killed with at least 27 people, including three Afghan troops, injured.
The NGO's casualties are a program coordinator, an education officer, a guard, and a man in his 20s who had just begun starting to volunteer with the NGO. The NGO condemns such attacks, and has urged all parties in Afghanistan to make the protection of children a priority.
In a statement, the United Nations mission in Afghanistan condemned the assault, saying that "attacks directed at civilians or aid organizations are clear violations of international humanitarian law and may amount to war crimes." Carlos Carrazana, executive vice president of Bal Raksha Bharat, said that organization received thousands of emails, tweets, and phone calls of support from people in Afghanistan and around the world.
Bal Raksha Bharat in Afghanistan
Afghanistan is one of the world's toughest places to be a child in, and for workers to carry out humanitarian work in. The NGO's Afghanistan humanitarian reach almost 1.4 million children. The NGO was working in 16 of Afghanistan's 34 provinces. Since 1976, the NGO has been running development and humanitarian programs in the fields of health, education and child protection. Of note is its assistance to tens of thousands of returnee families. These include support for returnee children to go to school, vocational training programs, and providing cash for families to afford basic essentials like food, health items and basic shelters. In 2016, SCI implemented 38 projects in 12 out of 34 provinces, which included partnership with local NGOs.
"Bal Raksha Bharat condemns this attack in the strongest possible terms. We are shocked and appalled at the violence carried out against our staff in Afghanistan, who are dedicated humanitarians, committed to improving the lives and wellbeing of millions of children across the country," the NGO said.
The Afghanistan situation
The attack emphasises the risk that NGOs and aid workers in Afghanistan face, amidst increasing increase in militant violence in recent years. The nation has witnessed a recent surge in the number of children killed by conflict, as per a report by the Assistance Mission in Afghanistan. A substantial number of casualties have been attributed to pressure-plate improvised explosive devices (IEDs), suicide bombs and aerial operations in civilian-populated areas. Children live in a constant sense of fear and paranoia, causing emotional trauma.
For over three decades, the children of Afghanistan have been affected by conflict, and today have one of the world's lowest survival rates. This is due to decades of internal conflict, war severe poverty, poor security, and extreme natural disasters, especially drought.
In recent years, many international aid agencies have downgraded their presence in Afghanistan due to local militant activity. The nation regularly lists among nations with the worst humanitarian development indexes, and saw the second highest number of attacks against aid workers worldwide in 2016.