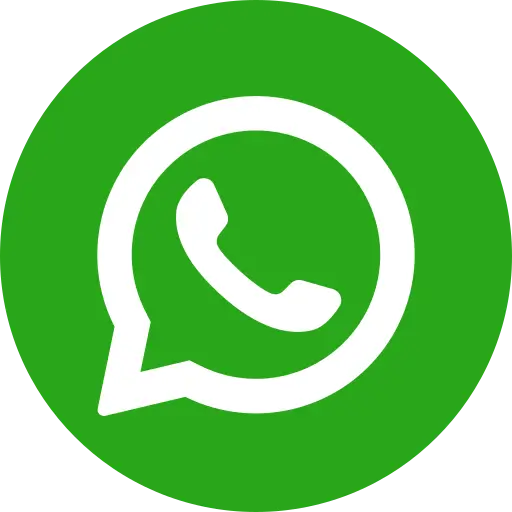 Sex ratio is defined as number of females per 1000 males. It helps in finding out the population of women in India and the ratio of women to that of men. India is a predominantly patriarchal society and the major reason for a bad sex ratio is gender discrimination. Even though the last decade has seen a huge change, but social evils like female foeticide, female infanticide, sex selective abortion, child marriages, rapes and domestic violence still prevail in our society. There are many people with regressive mindsets who still give preference to male child over a female child. Many people still look at their daughter's future as someone's wife and daughter-in-law.
A Rs. 200 crore worth project 'Beti Bachao Beti Padhao' was launched by the government of India in October, 2014. This project was an attempt to celebrate the girl child and to change the regressive stereotypes. The project aims at providing survival, safety and education to girl children and will help in fighting gender discrimination.
There has been a slight improvement in the sex ratio from 922 females for 1000 males in 2001 to 940 females for 1000 males in 2011. Some states including Kerala, Tripura and Mizoram have shown remarkable improvement as they see more women than men but still a long way to go for states like Haryana and Punjab where the sex ratio is still lower than that of the national average.
There are many ways in which India can improve its sex ratio and reduce gender inequality. This can be done by:
Creating accountability- All initiatives being undertaken by the government and by other non-governmental organisations will require firm accountability from the civic administration. Other factors like sexual harassment, lack of toilets, etc., that force girls to drop out of school should be regularly monitored by the civic authorities.
Support an NGO- Responsible citizens can support NGOs that are working at grass root-level to ensure that every girl child also gets an equal opportunity to attend school and acquire education that will give them a fair chance of having a bright future.
Spreading Awareness- In collaboration with the local police, members of legislative assemble and other influential people, NGOs must try to spread awareness at the community level about the importance of girl child education through cultural events and dialogues.
Acknowledging and Rewarding Academic Success of Students- By rewarding students who perform well in academics inspite of various challenges can become role models for many other children who have dropped out of schools for different reasons.
Conclusion
Bal Raksha Bharat has been compassionately working in collaboration with the government and other institutional partners for many years. The major focus is to facilitate access to quality education for the underprivileged children. By donating to NGO like Bal Raksha Bharat, you can help empower many children and facilitate in bringing them back into the fold of formal education. Only education can bring about a change by empowering girl children, so that they can stand up for themselves and end social evils like child marriage in our society.