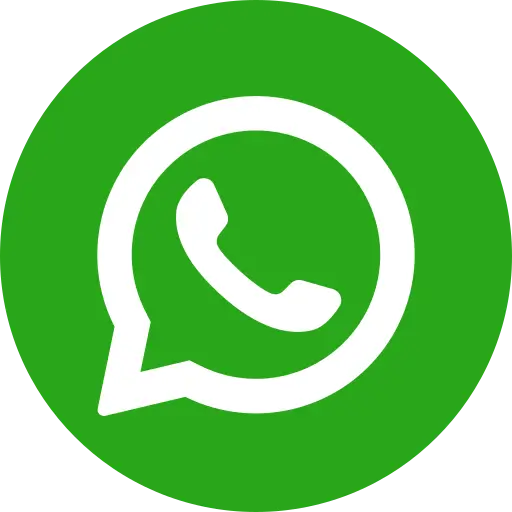 In the last few years, India's willingness to give back to society has seen a marked increase. The number of philanthropists in India is increasing, and this has been attributed to higher GDP growth and an increase in number of ultra-high net-worth individuals (UHNWI). A report by Bain & Company identified that people volunteering time and money between increased, up 2 and 1.5 times respectively, between 2009 and 2015. There are many positive changes one can affect by donating to charity. If you're thinking "I want to donate to charity", and want to find out more, read on.
1. Donating makes a difference to society
Private philanthropy is an important enabler of research and evaluation, advocacy and capacity and institutional building support for NGOs. Funding is channelised to field projects, bringing social transformation across the most backward communities of India. NGOs can bring nutrition, healthcare, and relief to at-risk and disaster-prone areas, and also strengthen their abilities to respond, with adequate investment on infrastructure. Donating to an organised and experienced NGO will therefore ensure that these capabilities are maintained.
2. Donate to charity to receive satisfaction
Rising incomes has not translated to a betterment of overall standards of living. In fact, the opposite has occurred – the inequity between the classes has increased. Today it is therefore essential more than ever to give back. And charity often makes people experience a sense of hope, fulfilment, and purpose. It is easy to find a cause to give back to, and you will find that you participate yourself finding satisfaction in a significant cause. For today's millennial generation looking for something meaningful, donating to charity is an important investment.
3. Create an example for children, friends, and family
For your children, there is no aspirational activity you can show them that is nobler than giving back to society. Since they tend to learn from, and even mirror your behaviour over time, this is a good formative experience for them. Simultaneously, you can use charitable events as a means for bonding with friends and family, instead of relying on ordinary social get-togethers. Participating in noble causes like poverty alleviation, education access, nutrition access, and child rights will also create a mutual sense of purpose and charity.
4. Receive donation tax rebate
When you donate money to a registered charity, you become eligible to receive a rebate on your total taxable income. Up to 100 percent tax deduction is available on your total taxable income, based on the causes and institutions you donate to. However, not every non-governmental organisation can earn you tax exemption. For this, identify a renowned and recognised NGO like Bal Raksha Bharat for regular donations, to receive Section 80G benefits. Every rupee you donate will you earn will make a difference, and also earn you tax benefits.
For tax purposes, ensure that you have: i. a receipt that mentions the name, address and PAN of the trust/organisation ii.Form 58: Applicable for donations which provide 100% deduction. iii. The organisation's Registration number with validity dates iv. An 80-G Certificate
Conclusion
Considering these benefits, you must immediately identify an NGO whose causes you can be passionate about. Bal Raksha Bharat is India's most renowned and trust children's charity, and it runs projects in 18 states. These programs combine essentials like nutrition, healthcare, child rights and education. Children are given access to essential services like healthcare, education, social protection schemes and life-saving aid during disasters. All this is made possible through donations made by individuals and organisations, who donate everything from a small fraction of small salaries, to large sums of money.