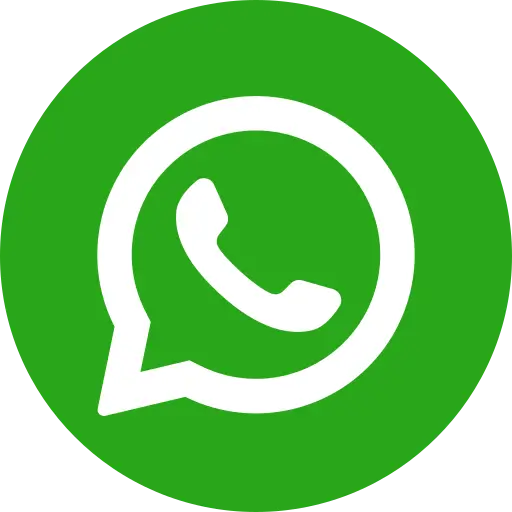 The disposition to commit money for charitable causes has grown substantially among Indians during the last decade. With the rising disposable income and increasing levels of awareness aided by rapid flow of information in the age of Internet, more and more Indians are now coming forward to donate to charity. These acts of kindness bring along a huge sense of satisfaction and fulfillment. This satisfaction reaches an all new level when you donate for the cause of the most deprived children in India.
NGOs in India are doing commendable work to help the backward communities come out of the quagmire of poverty. For example, Bal Raksha Bharat, India's most trusted children's charity runs projects (in 18 states) aimed at providing vulnerable children an access to healthcare and education, linking them to social protection schemes and life-saving aid during disasters.
All the work NGOs do to change people's life for good is dependent on donations made by individuals of philanthropic bent of mind. Therefore, as responsible citizens, we must help NGOs in rolling out programmes to benefit the poor. Donations made to NGOs have far-reaching impact. Money donated to a reliable NGO is invested in helping people with limited means march ahead in life.
Donate money to an NGO and bring more meaning to your life
Even after significant economic growth in the post-independence era, it is a sad reality that crores of Indians continue to live in poverty, struggling for basics like healthcare, nutrition, shelter, safety, etc. When you help organisations working to improve the lives of poor people, you do an act of great kindness. It adds much more meaning to your life because you come to someone's aid in their time of distress. You get a sense of great inner satisfaction and you will feel that your contribution was totally worth it. People spend their hard-earned money in rewarding themselves with things like good clothes, gadgets, vacations and others and there's nothing wrong in it. But what if you spend a small portion of your income to reward someone else? Wouldn't that bring an unparalleled feeling of joy and satisfaction?
Donate small but make big difference
Do you hold back yourself from donating to an NGO thinking what good can your small contribution possibly achieve? This is not the case with established NGOs like Bal Raksha Bharat. When you donate to such NGOs, you add to the pool of funds which is utilised to run welfare projects for the most marginalised children of India. It is best advised to make small but monthly contributions. This way, your act of kindness goes a long way in changing a child's life.
Giving back to the society will only make you feel richer
Supporting the cause of people who lack the privileges in life will fill you with a sense of empowerment. You get that feeling that despite your finite income and resources, you are capable enough of lending a helping hand to someone in need. Seeing the change your contribution makes in the community around you brings tremendous inner peace and gratification. Donating to NGO is an act which makes you appreciate the little joys of life and enhances your spiritual and emotional well-being. It is said that donating never made anyone poorer. Try donating to an NGO and experience this for yourself. You will only end feeling richer.
Donate to charity and you get rewarded in the form of tax deductions
This is another amazing benefit of donating to charities. Your contributions get deducted from your taxable income. However, do keep in mind that not every NGO or trust is eligible for providing tax exemption to donors. Therefore, it is imperative to pledge your hard-earned money to reliable and qualified NGOs like Bal Raksha Bharat which provide the requisite tax exemption under section 80G of India. Tax exemption is indeed a great reward. You save money and you help someone in need. Isn't that great?
Conclusion
There are several great benefits of making contributions to charities and NGOs. You play your part in helping these organisations in plugging the holes in the work done by Government. You become a change-maker by driving change on the ground. Personally, you get amazing fulfillment and you get rewarded in the form of tax benefits.