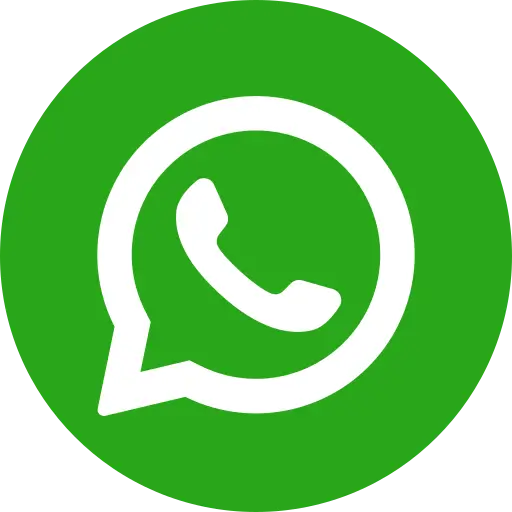 Today, each one of us relies on the Internet for a variety of reasons. While some people use social media several times in a day, others carry out monetary transactions with the help of internet. The internet has brought about a big social change and transformed the way we look at certain things. Apart from being used for entertainment and connectivity, it can also be used to empower the underprivileged. Internet also proves to be very useful when it comes to mobilizing resources that are vital for governmental projects that aim to help the most underprivileged communities of India. And there's more; Internet also helps to draw people's attention towards the issues that our country has been trying to solve for the past few years.
These days, a lot of people are looking to contribute to the society. The internet is a powerful tool that can help such people find out about powerful social programs and campaigns and talk to like-minded people on the internet. Online groups help people understand the value and importance of helping those who are deprived of the basic necessities. People planning to join charitable campaigns and social programs are able to do some research and find out about various organisations that are working for social causes. Apart from donating money, one can become an 'online activist' and play a role in making a huge change.
We discuss below ways in which the Internet can enable you to do your bit for the society:
Online activism and social media
People love to spend their free time on social media platforms like Twitter, Facebook and Instagram on a daily basis. Anyone can become an online activist and help in spreading awareness by liking, sharing and commenting on the posts of NGOs. Big NGOs like Bal Raksha Bharat keep designing huge online campaigns on a frequent basis. You can help reach out and showcase their work and achievements across various social media platforms. This will also encourage your friends and relatives to do something for the society.
Online donations
Almost every NGO accepts online donations. If you are planning to contribute to an NGO or a social organisation, you can make an online transaction without any hassle. Internet and mobile banking have helped to facilitate easy and quick online transactions. Trusted and well-known NGOs like Bal Raksha Bharat also ensure that your hard-earned money is used in the right manner.
Online fundraising
Apart from donating money yourself, you can also encourage your friends and relatives to make contributions to social causes. With the help of internet, you can engage with your friends and talk to them about how their donation can go a long way and help bring about a huge change. You can also convince other social media users to work for the cause.
Conclusion
The Internet has a lot of opportunities for those who plan to donate and help the country. Supporting an NGO like Bal Raksha Bharat change the lives of underprivileged children and give you a lot of satisfaction. If you wish to drive a big social change, social media is undoubtedly the most powerful tool that can help you reach your goal.