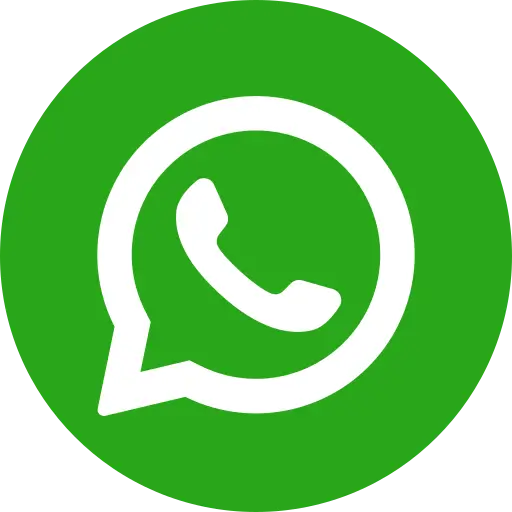 NGOs in Mumbai
Mumbai is the financial capital of the world. It is known for prosperity, making it one of the most sought-after hubs for migrants from poorer regions to find work and a better life. Corresponding to this are the city's high rates of child abuse, neglect and exploitation. The cruelties faced by its homeless children, necessitates civil society intervention.
NGOs like Bal Raksha Bharat enable the city's children to have access to education, access to essential services, and hope. To make a difference you must consider volunteering for an NGO in Mumbai for children.
Every Last Child in School
NGO Bal Raksha Bharat has partnered with Hindustan Times (Mumbai) for its 'Every Last Child in School' project, which is working to bring learning to underprivileged children. Aiming to provide 2500 children between 5 to 14 years with their right to quality education, the NGO's program runs in the selected slum communities from the M/East ward of Mumbai. HT Media is helping create learning charts covering basic topics such as alphabet, colours, human anatomy and others. These are printed on a tear-away back of the front page flap on Hindustan Times' Mumbai edition. Additionally, the campaign is working to set up learning centres, equip children with life skills, provide parent counseling, and create a learning environment for children.
Ride to School
Bal Raksha Bharat's 'Ride to School' slum project is based on a Mobile Learning Centre (a bus), which has been specifically designed to provide learning opportunities to out-of-school and street children and those involved in child labour. Children are regularly enrolled by the MLC, and many are 'mainstreamed'
in schools, or enrolled in Anganwadi. Additionally, the program provides special training to Anganwadi teachers and regular teachers.
Changemakers Series
To generate youth attention for the public action for India's street children, Bal Raksha Bharat in association with Abhyuday, IIT Bombay and Youth Ki Awaaz has initiated the 'Changemakers Series'. The first edition of the program was held at IIT Bombay. It aims to generate public awareness on issues affecting children. The event has generated interest from leading thinkers, celebrities and changemakers such as Dia Mirza (Artist Ambassador, Bal Raksha Bharat). Involving IIT Bombay, through its social body (Abhyuday) is a great way to sensitize the young leaders of tomorrow, and instill a sense of societal responsibility.
Policy reforms and support
The Maharashtra State Commission for Protection of Child Rights collaborated with Bal Raksha Bharat, to launch the "Standard Operating Procedures for Care and Protection of Children in Street Situations" in Mumbai. The state of Maharashtra is the first state in the country to have this SOP in motion. Bal Raksha Bharat, in collaboration with Maharashtra State Commission for Protection of Child Rights (MSCPCR) and Vidhayak Bharti organised sensitization workshop for the Mumbai Police on "Standard Operating Procedures (SoP) for Care and Protection of Children in Street Situations".
Officials from Child Welfare and Special Juvenile Police Unit of Mumbai Police were trained for rehabilitation and safeguarding of children, Juvenile Justice and POCSO Act. The NGO had helped organise a similar training for the Railway Police in Mumbai.
Conclusion
For those looking to volunteer in Mumbai, working with an NGO for children in Mumbai like Bal Raksha Bharat can open career possibilities in the social sector, for those looking for job vacancies in NGO recruitment. The NGO is a global leader in child rights, and its approach to child rights ensures that a child's right to education, essential services, and nutrition is met. For this, it works with diverse NGOs and united coalitions of civil society organisation.