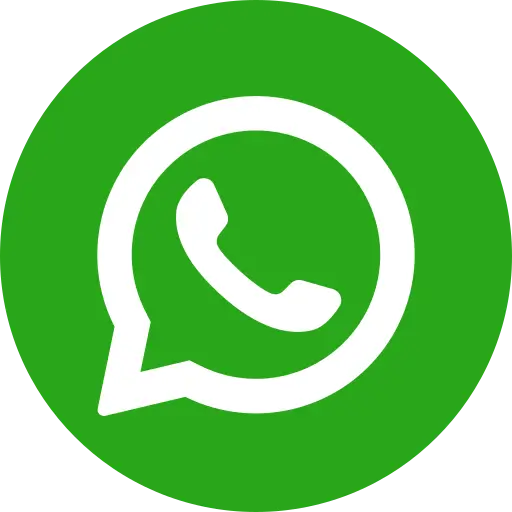 India's dismal sex ratio in India (2011: 918 girls for 1,000 boys) is the result of female infanticide. India has banned prenatal sex-testing and girl child foeticide, and is aggressively attempting to enforce his ban. However, the practice still occurs in both affluent and poor parts of Indian society. The unlucky girl children are either aborted as a foetus, or abandoned in infancy. As per a 2011 finding, 90% of 11 million abandoned children are girls. Female infanticide is often blamed on the economic pressures of dowry. However, it is not the only factor behind female infanticide and a correspondingly low sex ratio.
India's female infanticide: a historical perspective
The custom of female infanticide was not borne out of poverty, but was first noted among members of a Rajput clan in the 1800's. It was in practice among India's high caste societies across India, due to the desire to not pass on their ancestral property to son-in-laws. Female infanticide is not an Indian problem alone. It has been seen in the Greco-Roman world. Female infanticide peaked in India in the 1970s in the wake of abortion legalisation, and the rise of ultrasound technology. As per a UNICEF finding (2007), over 43 million girls have been victims of female infanticide.
The link between marriage and dowry
In many parts of India, marriage is seen as the focal point of a girl's life. Any other ambitions are considered 'useless'. Regressive societal leaders there seems no point to invest in school or college if all they are destined for is marriage and a future of homemaking. Traditionally, brides not only leave for their husband's home, but also are expected to take a 'dowry' with them. Today, this dowry translates to
high amounts of wealth and expensive gifts, which are often transferred from the bride's family to the groom's, necessitating large loans at high-interest rates. For the poor and struggling, this is a terrifying proposition. Hence, girls are a future financial responsibility and nothing else.
Taking care of the elderly
One of the many traditional values that are common in Indian society is the need to take care of one's parents and family members in their old age. As women move away from their parental homes after marriage, they also will not be able to take care of her elderly parents after marriage. Compared to this, men and their wives are expected to take care of parents in their old age, and take forward the 'family name', business, and household.
Ignorance
India's traditional family model, which necessitates that women must change their priorities to those of her husband's household is not conducive to healthy societal growth. Ideally, both families, on both the groom's and bride's side become stronger and prosperous as a result of marriage. Also, healthy societies
encourage women to study hard, work, and generate income, instead of placing them in a situation where they are debt on their families. When girl children become assets, families are compelled to nurture their growth instead of forced towards desperate choices like female infanticide.
Conclusion
Considering the gravity of India's female infanticide problem, civil society, government bodies, and concerned individuals must join hands. Successful outcomes from the government's 'Beti Bachao, Beti Padhao' scheme has proved that girls can perform well in academia and extracurricular activities if their talents are honed. Bal Raksha Bharat, India's leading child rights is an outspoken voice of change against this cruel practice. Enabling the girl child to contribute can add millions to the Indian economy, due to boost in overall productivity and GDP. Support the movement to empower the girl child today.