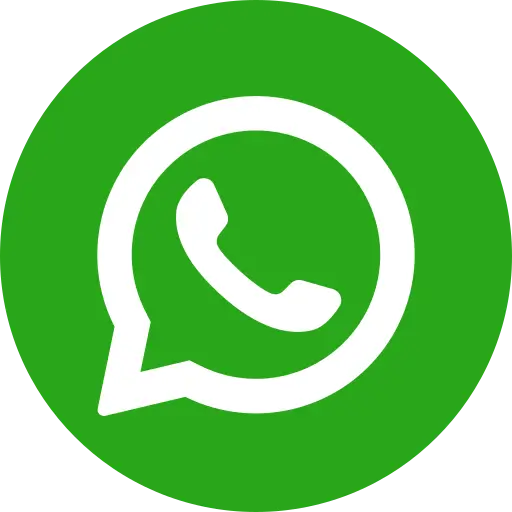 While the socially concerned may consider service much higher than wealth, the truth is that money is an incredibly powerful catalyst for social transformation. Giving to charity represents the highest form of investment one can make, for a variety of reasons. This does not discount the role of grassroots efforts – yet, it is financial support that is keeping movements and initiatives alive. Tangible, measurable, and far-reaching change needs financial donation simply because money fuels effort and access to essential services and interventions.
Here is a variety of reason you must donate money, prioritizing it over volunteering, for a variety of reasons.
Access to local expertise
An untrained, or even a moderately experienced volunteer will only be able to make a nominal difference to someone's life. While they can offer the ability to undertake effort, their limited exposure to specific skills required in aid work can suffer as a hindrance. In comparison, experienced aid workers who understand the community they are operating in, will be able to make a far stronger difference. It is thus far more rational to support these workers with financial support, as well as access to goods and services.
Money is versatile and flexible
Money is the most versatile and flexible tool in an NGO's arsenal. It can be used to empower its workers with much more efficiency and material support in real time, anywhere in the world, almost instantly. Being able to take on several issues, simultaneously, just by investing cash is a powerful incentive to donate. Online remittances can ensure that resources can be transmitted to any location across the world.
It is also essential for volunteers
There is only a definitive number of volunteers needed for a project. And their safety and ability to perform in difficult conditions require investment into essential processes like their induction, training and supervision. Without access to funding, projects can quickly become unsustainable and die off.
Even more than willing men and women, what is truly needed is the capacity of organisations to use its volunteer and worker base – which requires funding.
Donations are easier
We must be honest with ourselves and acknowledge that they are simply too busy, with all the obligations of personal, professional and family life. Being able to donate is one of the many ways they can make a difference – and it is as genuine as volunteering. Infrastructure, such as books, chlorine tablets, medicines and medical equipment, and internet access all requires funding.
A 2017 report identified that India's willingness to donate has risen 6-fold. Along with higher GDPs and rising incomes. increasing levels of awareness among society have made this possible. Giving back renders a powerful sense of satisfaction and fulfilment, as well as powering social transformation across the most backward communities of India.
Conclusion
While we may feel compelled to act, and find it a learning experience, we must support and prioritise donation. It will have a much stronger impact, especially in developing nations. NGOs like Bal Raksha Bharat understand the importance of onboarding professionals with specialized professionals in the fields of education, health & nutrition and child protection. Bal Raksha Bharat is India's most renowned and trusted children's charity, and its pan-India projects are give children access to essential services like healthcare, education, social protection schemes and life-saving aid during disasters. This is made possible with substantial donations from individuals and organisations, and serve as a vital fuel for its programmes. It will also enable you to receive a donation tax rebate.