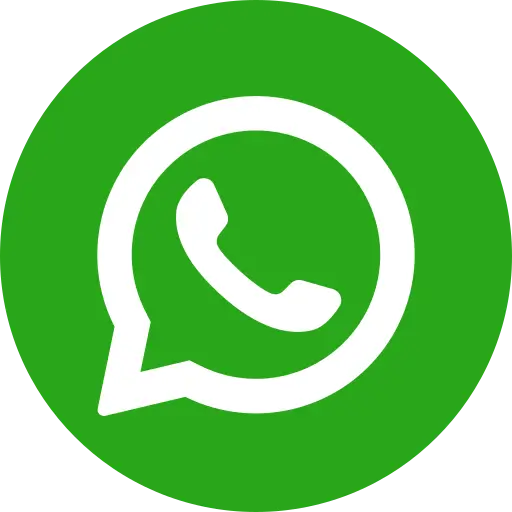 On 15th August, 1947 at midnight, independent India's flag was hoisted at Red Fort. It was after many years of being a colony that India eventually become free from the imperial rule. India was a free country now, having ambitions and goals to achieve. Inspite of having so much potential to develop and abundant natural resources, India has been performing relatively low in terms of development and growth. This is also because the population is increasing and poverty and illiteracy is rampant.
For most of us, Independence Day is all about a holiday now. We often hope for it to coincide with a Friday or a Monday, so that we can get a longer holiday. Very few people actually understand the importance of independence. Independence is all about having the freedom to access one's rights and live with dignity. It is a shame that even now after so many years of independence, India still has many people staying below the poverty line. Many people have been affected by poverty and children have been the most affected.
Most of the children living on the streets of India don't have an identity of their own and have never experienced independence in its truest sense. They have been caged in the trap of poverty and illiteracy. These have since forever been an obstacle and a hindrance in the growth of our country. The youth is the future of every country. With an ever increasing population, India's hope is its youth. But without adequate intervention the youth below the poverty line will never get a chance to reach their highest pontential.
India is home to 14 million slaves that is the highest in the world. Their rights are constantly abused and they are exploited for vested interests. Even though India attained independence over half a decade ago, there are many people including children who are still trapped in the clutches of slavery and bonded labour. These people will never truly understand what freedom actually means unless we intervene to ensure that they have full access to their rights and can live freely the way they want. Many children on the streets of India don't have the luxury of sitting at home and celebrate Independence Day the way we do.
Bal Raksha Bharat is compassionately working across the country to ensure that such children are rescued, rehabilitated and get a new start to their lives. Support NGO and do your bit to end this oppression. Donate now.