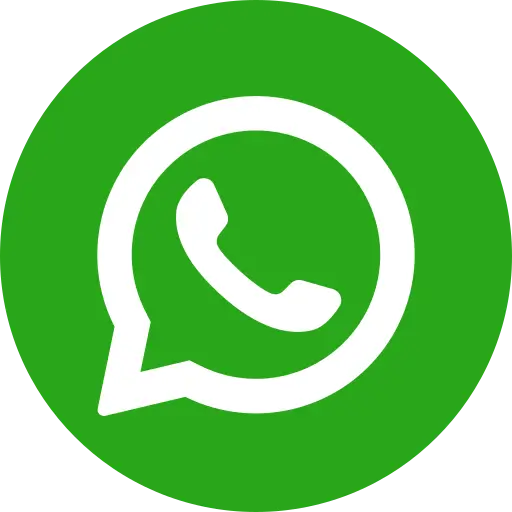 While India's civil society is deeply engaged on a variety of social issues, Bal Raksha Bharat is India's most credible independent child rights NGO. Registered under the name Bal Raksha Bharat (registered under the Societies Registration Act), Bal Raksha Bharat runs programmes in the nation's remotest corners of India, urban metros, slums, and rural areas through direct intervention. It helps expedite the implementation of government programmes, and engages with teachers and health workers, parents and communities. If you are seeking to sponsor the education of a child in India, here is why Bal Raksha Bharat should be your NGO of choice.
1. Education
Bal Raksha Bharat runs programmes to support education of the most disadvantaged children in nine Indian states. It counsels parents to support their children's education. It also focuses on making learning fun, by offering teachers access to child-friendly and interactive teaching-learning methods. It also invests in infrastructural updation, conducts computer and English classes, and facilitate extra-curricular activities and sports. It also helps navigate children towards school enrolment, and encourages them to undertake in group learning. Of note are the NGO's own learning centres for children from socially-excluded communities, including doorstep Mobile Learning Centres and Temporary Learning Centres set up during emergencies.
2. Policy & Advocacy
Inspired by the principle of "Being the Voice of Children". Bal Raksha Bharat executes child-centric advocacy initiatives make a positive and sustainable change to the lives of millions of marginalised children. Its Our advocacy spans the areas of research and policy analysis, communications, and public campaigning. It has shown immense mettle in securing formal policy changes, driving policy implementation, and creating an enabling environment for change. For example, it worked with the J&K government draft their Juvenile Justice Act of 2013, and engages with the Police departments of Punjab, Delhi, Bihar, J&K, Jharkhand, West Bengal and Assam. It also worked with lawmakers to strengthen the Child Labour Prohibition and Regulation Act, 1986, and is advocating fo the prohibition of all forms of labour for children up to 14 years of age.
3. Child Survival
Understanding the urgency of India's high annual child mortality (two million children die before they reach the age of five), Bal Raksha Bharat's biggest global campaign ever, EVERY ONE, engages stakeholders across society to tackle newborn and infant mortality. The campaign aims to increase the Government's public health expenditure, train Anganwadi workers on providing crucial pre and post-natal care, and to develop convergence strategies between the key ministries which deal with health and nutrition. These measures can make mortality reduction a priority, for which government schemes and programmes are implemented in tandem.
4. Emergencies
Bal Raksha Bharat's teams have arrived at the sites of emergency-hit regions in hours. In large-scale calamities like the Uttarakhand floods (2013), J&K Floods (2014), Kosi Floods (2008), Cyclone Phalin (2014) or the Nepal Earthquake, the NGOs team provided technical support to government and working with multiple aid agencies in a heroic effort to coordinate aid effectively as possible to save lives. The NGO's post-emergency initiatives include setting up Child Friendly Spaces and restarting Integrated Child Development Services (ICDS) centres, to enable children to access food and nutrition, and have places to play and learn which are clean and safe.
Conclusion
Bal Raksha Bharat works on the ground, from the most rural and tribal areas of India to the urban slums of metros to help children gain access to quality education and essential services. It engages with the most marginalised communities to achieve lasting and sustainable change. Its effective processes have ensured that every single rupee counts, enabling one more child into the world of education. Those who donate to NGO fundraising enable Bal Raksha Bharat to implement and sustain on-ground projects that holistically support a child's right to quality education.
https://balrakshabharat.org/what-we-do/education
https://balrakshabharat.org/what-we-do/education/elementary-education