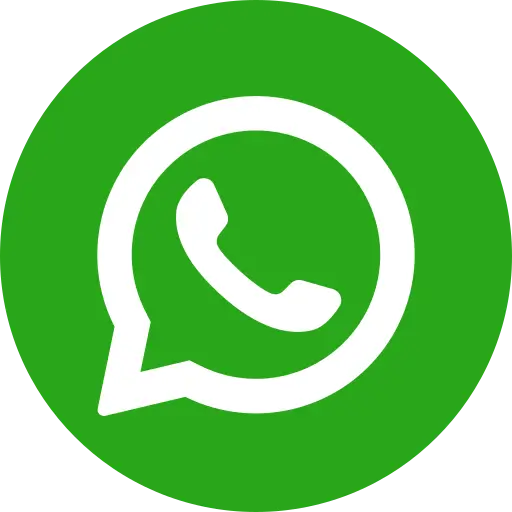 There is no doubt about the fact that Internet is the strongest tool in the current times and it has the power to initiate and drive a massive social change. It's used by millions of people who seek entertainment, knowledge and connectivity. But it can also be effectively used to change the lives of the most underprivileged sections of the society. Today, thanks to the growing penetration off the Internet, managing plans and mobilizing the required resources for social programmes for the benefit of the socially backward communities is not a difficult task.
The Internet can be used wisely to grab eyeballs and draw people's attention towards some serious issues that India has been dealing with.
A lot of responsible citizens of the country are looking to make active efforts towards the betterment of the country. Such people can find out about well-planned social campaigns and contact like-minded individuals with the help of the internet. Online groups not only encourage individuals to understand the relevance of taking part in campaigns that support underprivileged sectors of the society, but also show them a way to take part in charitable social campaigns and get associated with popular organisations that are working very hard for social upliftment. Apart from donating to an NGO, one can also turn into an 'online activist' and learn about various ways of bringing about a huge change in the country.
Given below are the ways the Internet can assist you in helping the marginalized sections of society:
1. Online donations
Most social organisations and NGOs accept money transfer and online donations. If you want to make a contribution towards a social cause, you can make an online transaction without any difficulty. You can do this with the help of a debit or a credit card without worrying about the safety of your card details.
2. Social media and activism
People spend a lot of time on different social media platforms on a daily basis. Such people can become online activists and help NGOs in spreading the word. Big NGOs keep introducing online campaigns that shed light on their achievements. You can help them share the content across different platforms.
3. Online fundraising
You can also encourage others to make donations and support social causes. You can talk to your peers tell them about the importance of making a donation.
Conclusion
You can take active part in the betterment of the society and the country as a whole by being active across different social media platforms. Making a donation to an NGO like Bal Raksha Bharat will not only improve the lives of helpless children but will give you immense happiness. If you look to drive a huge social change, undoubtedly, social media is the strongest tool.