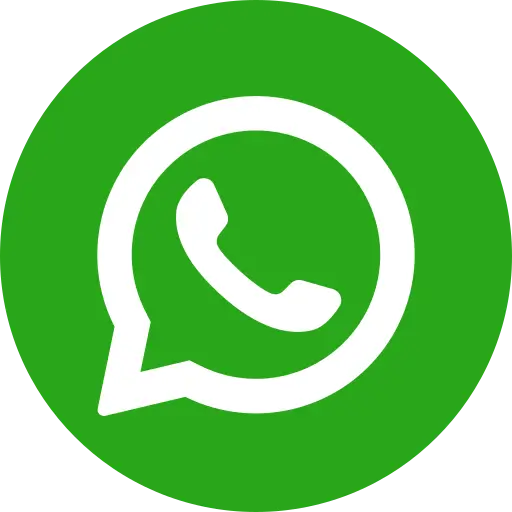 The desire to give back to society often begin in our childhood, when we take part in social service as part of our curricula. Investing time and money on social causes make us feel both proud and emotionally content. To support NGOs, you must attempt to contribute in any capacity, including fundraising and volunteering. NGOs like Bal Raksha Bharat works through advocacy, direct grassroots work, and raising a voice, and offers many opportunities to give back. Here is how you can make a difference in society with the help of the NGO's intervention.
1. Investing in child help programs for economic growth
Economic growth may seem unrelated to charity. However, all social campaigns do have a wider economic benefit. India's huge population can be transformed into an asset if our youth contribute to the economy in a productive way. NGOs like Bal Raksha Bharat therefore address not only the the immediate issues that affect children but also plan for a sustainable future in which education, health and employment opportunities are realised.
2. Participating in poverty eradication
Increasing employment opportunities and investment has enhanced India's development over the last 25 years. However, to ensure that prosperity and access to social opportunities reaches every single person, the involvement of civil society is essential. Their role involves creating awareness, as well as sensitisation of issues like sanitation, housing, health care, nutrition and access to clean water. NGOs also work to provide access to training, education and credit facilities. These create the infrastructure poverty eradication.
3. Contributing to children empowerment
NGOs like Bal Raksha Bharat are executing programs that bring health, education, safety and other essential services to the poorest of children. The NGO combines this with advocacy for policies which have children as their focal point, as well as rescue and rehabilitation to bring children to safety. These mandates are supported and highlighted through cause-based campaigns that engage public, government agencies, corporates, and other stakeholders. Through these activities of empowerment, the NGO is able to achieve transformation across entire communities.
4. Becoming part of a dialogue to engage with government bodies
Along with advocacy campaigns, NGOs like Bal Raksha Bharat devise and execute activities in close alignment with government programmes across villages, towns and cities. NGOs help in formulation, execution and spreading information of the insights gained from their campaigns, and share these with to government, while informing communities about their rights to essential public services. NGOs also leverage their global presence to highlight local issues to international attention, demanding attention from governments, corporations, and public-hearted citizens.
5. Donate online
One of the fastest ways you can participate in Bal Raksha Bharat's great work is to donate. Every rupee counts, as the NGO's comprehensively designed, fund-efficient programs channelise these into great social transformation activities. Online donations are also eligible for tax deductions, which are relevant during income tax season. Donations are not only great investments into the future of India's at-risk children, but also great investments for donation tax rebate.
Conclusion
There are many such options to deliver change to India, and leading NGOs like Bal Raksha Bharat enjoy large-scale volunteer enrollment and activism. With their involvement with stakeholders in all capacities and all walks of life, every Indian has an opportunity to chip in. Civil society enjoys high credibility for its impact on development at both the grassroots and pan-India level. For individuals, giving back in their personal capacity forms their future association with a program of social transformation. Donate to NGO fundraising to support large scale campaigns across India.