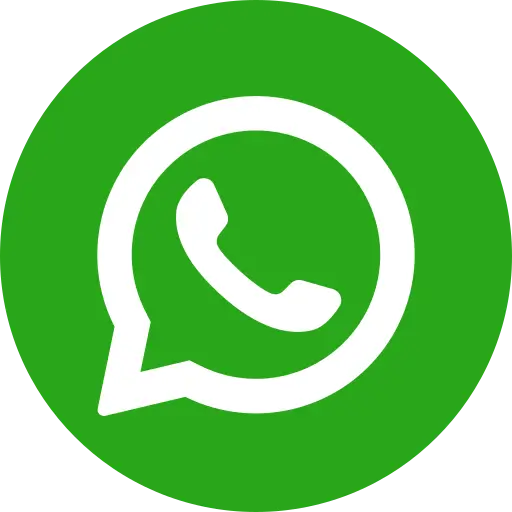 Internet has tremendous power to drive social change, including change at the grassroots level. It can be tapped effectively to mobilize resources for projects meant to bring about the welfare of the most marginalised communities of India. The Internet can, and has been a tool to educate and involve the masses and garner unprecedented volumes of support. Those looking to lend their contribution towards social causes can make extensive use of the Internet to learn about relevant and powerful charitable and social campaigns and then support a charity of their choice. Apart from donation, they can also be a part of 'online activism' as it is easy to do, and presents many tangible ways of achieving change.
Here's how you can use the Internet to lend your helping hand to those who need support:
1. Donate to charity online
Most good NGOs now accept online donations. You can contribute via a credit/debit card or net banking. Donations can be either regular (monthly or fortnightly) or one-time. Increases Internet penetration, high downloading speeds and mobile banking are some factors which facilitate for any netizen to donate money within minutes. It is also the easiest and fastest way you can make a difference to a cause you support. And the best part is that your contributions need to take a toll on your pocket – you can even donate an amount you would spend at a good coffee shop or on watching a movie.
Just set a registered and trusted NGO like Bal Raksha Bharat as a beneficiary. This will ensure that your money is put the right use (in this case it will be used to provide education, healthcare and protection to the most deprived children of India) and you also get tax rebates under section 80G of the Income Tax Act, 1961.
2. Get social and support charities
These are times when people have gone social. They spend a considerable amount of their time in a day on platforms like Facebook, Twitter, Instagram and others where they make their own social clout. This social capital can be encashed – without you spending a penny, and also earn you the respect of your peers, as you will be seen as someone who uses these platforms for a good cause. You can begin by sharing and liking posts (and retweeting tweets) of NGOs and engaging with them. Spreading the word can help drive the change. NGOs like Bal Raksha Bharat actively display their campaigns, work and achievements on social media and you can play your part in furthering the cause of children.
At the same time you can invite your social media contacts to awareness events, fundraising and any other campaigns for social good. People need to be involved and engaged, to amplify support. Social media can be used effectively to mobilize on-ground activism. It can help popularize these events, and ensure these enjoy real-time traction to increase visibility.
3. Become an online fundraiser
Not only can you donate yourself, you can also encourage people in your social circle to contribute to causes which matter in 21st century India. You can talk to and engage with your friends, run social media campaigns and even reach out to complete strangers and convince them to donate to trustworthy NGOs.
Conclusion
There is so much you can do for the society, just with the help of some clicks and taps. Internet has thrown open a world of opportunities for everyone wanting to contribute their bit to the upliftment of the society. When you support an NGO like Bal Raksha Bharat through online platforms it can go a long way towards giving a new lease of life to children in need. You have the power to drive social momentum and social media is your best tool.