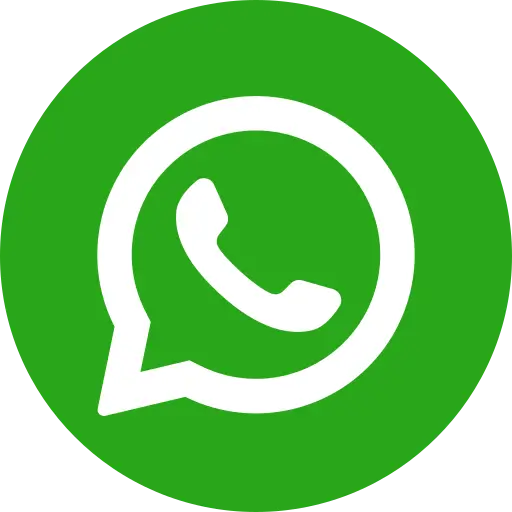 India has identified a clear vision for corporate social responsibility with the Companies Act 2013. The Act defines companies with a net worth of rupees 500 crores or more, or a turnover of rupees 1,000 crores or more, or earning a net profit of rupees 5 crores or more to spend a minimum amount on corporate social responsibility. India's companies today see CSR more than just a means of fulfilling a legal obligation, but generating goodwill through campaigns promoting literacy, women empowerment, environment, water, sanitation, child rights etc.
This requires closely working with civil society, and identifying an NGO to devise and execute programs to bring. Before they decide to put aside funding, here is how they should decide how to support an NGO for their CSR needs.
i. How long they have been in operation
A leading corporate must work with an NGO that has been in operation for many years, and shown success in mobilising resources, infrastructure and people. This shows its ability to translate financial resources into successful execution for a CSR campaign.
ii. Geographical reach
There are two ways of considering geographical reach. A company aiming to execute a CSR campaign in a specific region must identify an NGO with greater penetration and visibility in the area. This ensures not only easier logistics, but also an intimate understanding of the local needs, geography, language, culture etc. Alternatively, an NGO like Bal Raksha Bharat, known for great pan-India operations, has offices or centres with connectivity and other resources to instantly get access across slums, cities and towns across India.
iii. Their reputation
An NGO's reputation is based on its transparency, accountability and ability to achieve measurable change in a social welfare context. This shows that it is capable using corporate assets and funding for CSR goals. These can easily be ascertained through their coverage, word-of-mouth recommendations that can be verified at major business events, and the number of companies they provide CSR services to.
iv. Certification
One of the most evident aspects of an NGO's credibility is whether it has been certified by the government to provide tax refunds upon donation. Certification includes Income Tax exemption, FCRA, service tax, and also proper internal documentation in case an audit is requested.
v. Relevant experience
Just like geographical proximity to the target areas where the company is attempting to achieve social change, the NGO must show relevant work experience to the intended projects. Coca-Cola India, for example, invests heavily on water sustainability, conservation, and sanitation. Certificates of completion, as well as media/social media coverage of the campaign, can be used to ascertain the campaign's success.
Bal Raksha Bharat: a recognised NGO for CSR initiatives
Bal Raksha Bharat is a global pioneer in child rights. The NGO has been preventing child labour through fighting for stronger legislation while undertaking grassroots missions to free children from bonded labour.
It has worked with worked with leading global brands like Nokia, IKEA and P&G. With Nokia, the NGO established a new IT-based Disaster Risk Reduction project. This was part of a school safety program across Delhi's slums, covering lakhs of children. Accredited Social Health Activists (ASHAs) were armed with mobile phones that can store medical information, which is hosted on a cloud server using GPRS. The phones were helped to distribute education text and audio content and schedule appointments and access patient records.
The IKEA Foundation and Bal Raksha Bharat came together for a €7 million programme to protect 8 lakh children living in cotton communities in the states of Punjab, Haryana and Rajasthan. The NGO also helped IKEA execute a disaster relief campaign after the 2012 Assam floods, carrying out malnutrition screening and rehabilitation.
Conclusion
India may be home to the world's largest number of active not-for-profit NGOs. With over 31 lakh NGO – one NGO for less than 400 Indians, it is imperative to be highly selective about the right kind of NGO to choose. Many corporate leaders have been impressed by Bal Raksha Bharat's demonstrated commitment to child rights, and seek out the NGO for social transformation projects. Along with corporate and institutional supporters, the NGO is supported by over 1,15,000 individual supporters who donate to charity fundraising events.