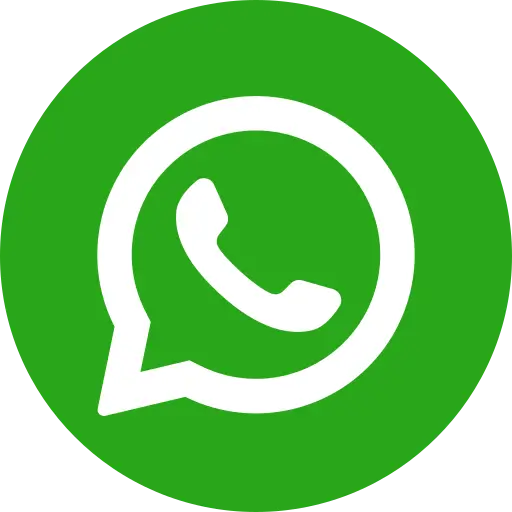 Across castes, religions, and regions, India sees a systematic oppression of girls and women in all stages of their lives. This gender inequality is manifested through reduced access to education, essential healthcare services, recreational opportunities, and career opportunities. A pervasively patriarchal system has made it a part of the culture, normalizing it. As a result, the nation sees high rates of child marriage, girl child violence, high dropout rates for girl children from schools, and girls experiencing inequity in their socio-economic status. To end this mindset that girls are inferior to boys, it is important to engage men in the fight for gender equality.
Bal Raksha Bharat's work on gender equality
Closely aligned to the goals of the government's girl child empowerment program Beti Bachao, Beti Padhao, NGO Bal Raksha Bharat launched a girl's rights campaign 'Identity is different, Rights are one'. Supported by local leadership across Punjab and Haryana, mobile caravans with the slogan will travel across villages. Loaded with infotainment techniques to educate the community about the sensitive issue of Gender-based discrimination, the van informs the public on reporting female feticide incidences. The campaign plans to reach across Haryana, Uttar Pradesh and Rajasthan with a message of sensitization.
How to engage men to support gender equality
Here are many of the engagement strategies to support a narrative of gender equality across India.
i. Reward gender equality
Societal programs must be created to make gender equality an attractive proposition for society. Regressive patriarchal mores have thrived because they are convenient for men, giving them an advantage, and perpetuating girl child oppression. As the Beti Bachao, Beti Padhao program of the Indian government has shown, rewarding and recognising girls for their achievements can go a long way.
ii. Create role models
Instead of a media narrative which only shows women as victims of male oppression, it is important to create positive role models. This includes not only women achievers, but also boys and men who actively, and vocally respect women. For this, boys must be encouraged to defend girls, fight for their rights, and support their access to education.
iii. Teaching boys about relationships and mutual respect
Even at an early age, boys must be taught to respect women. This can counter conflict and abuse in the home. Many boys who grow up experiencing and witnessing domestic violence will assume these behaviours are normal.
iv. Perpetrators also need a dialogue
Instead of mere punishment which merely can make them hostile, men who inflict violence or oppression must also experience counselling and correction. If engaged carefully, these men can be transitioned to become respectful towards the women and girls in their lives, including their daughters, spouses, and family members.
Such programs need the support of donors, civil societies, agencies, international NGOs and other stakeholders for required outcomes.
Conclusion
The 'The State of World Population 2016' report by the United Nations Population Fund (UNFPA) states that India loses almost $56 billion every year in potential earnings by not educating girls. This is due to the impact of adolescent pregnancy, high secondary school dropout rates and joblessness among young women, all of which prevents or impairs their productivity. Child rights NGO Bal Raksha Bharat works with leading corporates to empower the girl child. The P&G's Shiksha project has facilitated education across schools in Jharkhand and imparted training in extra-curricular activities. Spanning tens of thousands children, the program was able to bring out-of-school children to schools, encouraging them with gender-sensitive materials and well-stocked libraries. Donate to NGO fundraising to make a difference in the life of every girl child.