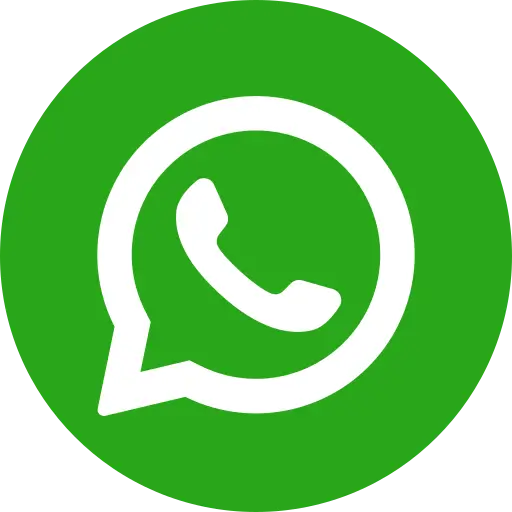 The Internet has rapidly emerged as an agent of social change, and is unparalleled in its ability to educate, involve, and garner support and resources for social causes. It is safe, open, and free to all, making it the perfect asset for charitable institutions. NGOs today use it for online activism, and increasingly, fundraising purposes. Online movement of large sums of money, as well as small, incremental donations over time is easy and safe. In the wake of demonetisation and emerging popularity of wallet apps, UPI-based banking and net banking, it is even more imperative to learn how to donate online.
1. Donate online to donate more
With the ability to instantly make small, regular donations instantly, you can easily make regular donations towards a cause. Until the advent of secure online banking, many who felt compelled to donate would have felt hindered by the inconvenience of cash and cheques. Today, these mediums are rapidly becoming outdated. Donating online also helps you further the Indian government's mission of cash reduction. For swift online donation, you need to set a registered NGO as a beneficiary via net banking, and then transmit money. You must keep in mind that donating to a formally registered NGO earns donation tax rebate, which is relevant during the income tax returns filing season.
2. Security concerns
For those new to online banking and transmitting money, one of the biggest concerns is security.
Encrypted gateways and the usage of two-factor password authentication enables users to verify safety, and preventing anyone compromising your financial information. Further, banks and credit card providers work closely with their customers, sending detailed online statements and providing access to real-time records and security services. An ironclad 'paper trail' resulting from online transactions, allows transparency in monitoring transactions. No other medium of money transfer offers real-time acknowledgement.
3. Speed
24X7 365 days a year, you can transfer money to a charitable organisation of your choosing. Your hard-earned money can instantly be channelised to a worthy cause, anywhere in the world. As mentioned, you don't need to visit an NGO's physical office or donation spot to transfer money. The speed of online banking and transfer of money is the fastest way you can participate in a social cause, especially one that has an element of urgency, e.g. rescue and rehabilitation in times of disaster.
4. Donating online for tax purposes
A Rs. 10,000 limit has been established by the Indian government for claiming a tax deduction for 35 AC or 80G certificates. Upon donation, you will receive a tax certificate that needs to be attached to your income tax application form. Along with online donation, only cash and cheque are considered valid for a tax donation.
Subsections to Section 80G, ITA you must know about:
Tax deductions don't only qualify with reference to Section 80G. Keep in mind sub-sections, including:
i. Section 80GGA – 100% tax deduction: Donations made to entities engaged in scientific research and rural development
ii. Section 80GGC: 100% tax deduction: Donations made towards a political party registered under Section 29A, Representation of the People Act, 1951, or an electoral trust.
Conclusion
International NGO Bal Raksha Bharat has created the most efficient models of channelising funding towards social causes. Lakhs of donors transmit money in cash, and through online banking to the NGO. Along with tax benefits from donation, you will have the knowledge of having helped another child access a great future. The NGO has made it possible for people from all walks of life to do their parts for child rights in India, through exciting programs, giving the issue the attention it deserves. Its programs are giving children improved access to nutrition and education.