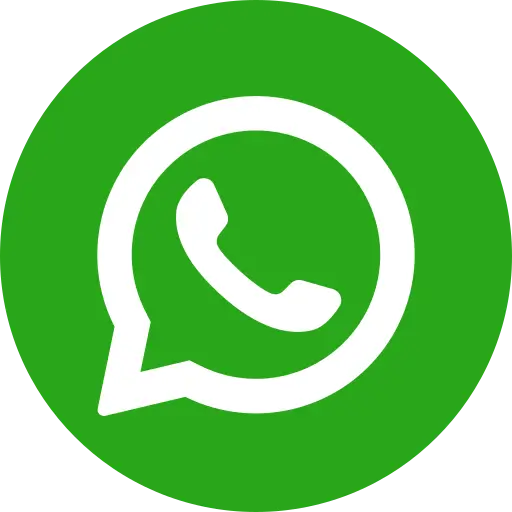 In these busy times, it becomes tedious to go out and donate to the needy yourself and therefore a lot of people donate to NGOs and thus make an indirect but VERY IMPORTANT contribution to the society around them. India has the world's largest number of active not-for-profit NGOs – 31 lakh, which means one NGO for less than 400 Indians. Therefore, if you seek to channelise your money towards an NGO or a cause, it is advisable to be prudent when looking to donate to NGO fundraising.
Transparency
A good charity will be open about their management – including both leadership and middle and senior management at the helm. The charity will also be transparent about the impact it work has generated. Such things only add to the credibility of the organization. For example, Bal Raksha Bharat, India's leading and most trusted independent organization for children has details of its financials on its website and also publishes them in the Annual Reports. The NGO has regularly updated social media pages through which it lets it donors and patrons know the work it does for India's most underprivileged children.
Legacy of on-ground work
The work which an NGO does on the ground should speak for itself. Nothing is a better parameter to judge an NGO than the actual work it does to improve the lives of the beneficiaries. Charities like Bal Raksha Bharat are known for their great grassroot-level work among India's most marginalized communities. The NGO has large-scale interventions in urban slums, backward villages and even in tribal areas on important themes like child protection, education and healthcare for children and disaster risk reduction.
NGOs' Online Presence
In this day and age, social media is a great avenue to reach out to the world. For NGOs, it is a brilliant platform to interact with their audience and broadcast to them the work they are doing. Analysis of an NGO's social media presence will give you a true idea of an NGO's engagement, the conversations people are having about the NGO, and other qualitative factors. For an established NGO, social media platforms are essential to engage, involve, educate, and gather resources. You can also look into their media coverage to see what has been written about them.
How many people they've helped
While you can study an NGO's credibility through many different ways, the most important metric is the number of people they've helped. Bal Raksha Bharat, India's leading independent child rights NGO works across states has changed the lives of millions of Indian children since 2008. The NGO works in India's remotest corners, providing education healthcare, protection, life-saving aid during emergencies and more to India's most marginalised communities.
Conclusion
Identifying an NGO you want to support therefore involves not only analysing data, but also a qualitative understanding. While there is a galaxy of causes you can support, it is advisable to find one you are innately passionate about. This allows you to also support the NGO, as social problems involve constant vigilance, support, and enthusiasm. This diligence in identifying the right NGO is therefore necessary. Bal Raksha Bharat is known for high standards of ethics, transparency, and ability. Along with a substantial donation tax rebate, the NGO truly generates the highest return on social investment, through well researched and executed programs of nutrition, healthcare, relief and education.