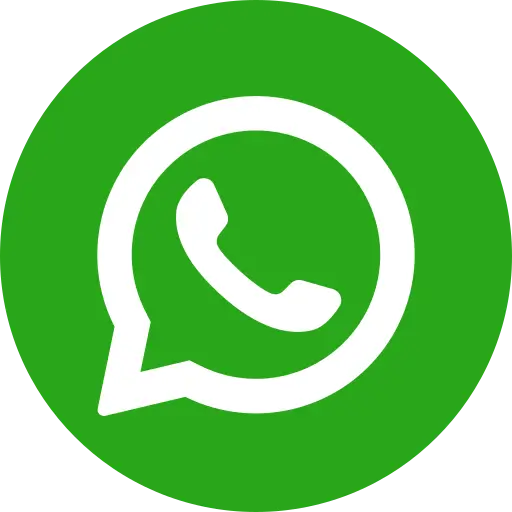 Several NGOs like Bal Raksha Bharat have been working closely with the government in the sector of education and child development. Their effort is clearly visible in their programs and campaigns that aim to eradicate child labour and exploitation. They also leave no stone unturned to empower the girl child. These campaigns are driven by the ones who donate to NGO fundraising. These organisations can't work without the much-needed support and financial assistance from government bodies, firms, corporations and individuals. By making a small donation, you not only bring smiles to the faces of the underprivileged children, but also become a part of a bigger movement that aims to improve the lives of thousands of children across the country.
Helping children during emergencies
During emergencies and natural disasters, children are the worst hit as they are unable to take care of themselves. Bal Raksha Bharat has been running several Child Protection Programmes that become active during a calamity, to help children and save them from any kind of physical harm or neglect. Teams from the NGO also visit the areas that have been affected and distribute hygiene kits, education kits, household kits, food Baskets and medication.
Empowering communities
Poverty stricken communities are often taken advantage of, due to their lack of knowledge and ignorance. Most of them don't know much about their fundamental rights. The NGO's groups educate children and their parents about their basic rights. They are also encouraged to fight child marriage, abuse, trafficking and child labour. The financial help that Bal Raksha Bharat gets from the government and individuals play a big role in making these programs work.
Formulating policies
By supporting NGOs like Bal Raksha Bharat, you can help build a conducive atmosphere for development of the country. With a regular flow of monetary help NGOs are able to identify problem areas, formulate plans and creating policies. Many teams across India work to implement these policies and plans in rural areas.
Donating regularly and safely
Instead of making a big donation at the end of every year, it's better to donate on a regular basis. It's important to understand that every rupee can make a big difference and monthly donation keeps a steady flow of funds, thus enabling the NGO run programs without any difficulty. Donations to a reputed NGO like Bal Raksha Bharat only gives one satisfaction and happiness, but also helps earn tax rebates. To ensure that your contribution reaches the needy as early as possible, you are advised to donate online. Online donations are free of error and safe.
Conclusion
Bal Raksha Bharat builds policies and implements them across the country with the help of government. They fight hunger, poverty, mortality illiteracy and exploitation by providing the needy children with nutrition, shelter, and care. The NGO has saved lakhs of children during calamities, and aims to do the same in the coming times as well. Bal Raksha Bharat is quite well-known for being transparent in spending. The NGO ensures that your donation is used in the best way and helps as many children as possible. Donate to NGO today to make a difference.