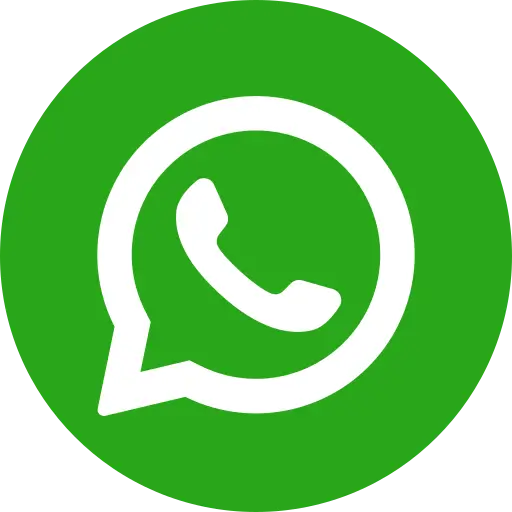 Issues like Malnutrition, infant mortality, illiteracy and abuse continue to haunt millions of Indian children, despite reforms and implementation. With socially conscious corporations and citizens who donate to charity, child rights are today a cause for everyone. Need-based reform is the call of the hour, and only then can civil society, governments, and individuals come together to formulate strategies.
These are the essential needs of every child, In line with the United Nations Convention on the Rights of the Child (UNCRC) established Bal Raksha Bharat's founder. Eglanyne Jebb. Understanding them is essential to defining and executing a child rights strategy to give children access to their needs.
Essential children's needs
1. Safety
Children need to have the knowledge that they will be safe in all circumstances. Their access to nutrition, shelter, living standards and medical services will not be compromised. This includes safety in times of natural calamities or emergencies. Access to safety also includes special care and support for special-needs children.
2. Development
A right to education, combined with a right to play, leisure and cultural activities is essential for his all-round development. A child must also be free to have his own thinking, conscience and religion. Education helps children maintain discipline and life skills while finding a safe and healthy environment to nurture physiological development. This environment can only be achieved when it includes freedom from violence, abuse or neglect.
3. Protection
The right to protection is a safeguard against abuse, neglect and exploitation, as well as access to a child-friendly justice system, and rehabilitation for child victims of abuse. In case children lose their families, they need caregivers to respect their ethnic group, religion, culture and language. They also need adults to keep them safe in times of conflict, and also child labour of all kinds.
4. Participation
A child needs to be free to express his/her opinions and voice their concerns about matters affecting their own lives. Mature children must be permitted to participate in society. This form of expression needs to be free of contempt. Their voices must be heard when adults are deciding on their behalf.
Bal Raksha Bharat's work in the field of child rights
Bal Raksha Bharat uses campaigns of dialogue, research and policy analysis and public outreach for pro-child legislation to improve the lives of millions of children. The NGO's campaigns have improved both formulation and implementation of policy, by engaging stakeholders including governments, parliamentarians, journalists, academicians, institutions and companies The general public, enthused by credible change, are motivated to donate to NGO fundraising programs and volunteer. The NGO also maintains coordination with district and state level authorities for a vigilant eye on the implementation of pro-child laws.
This is matched with grassroots activism. The NGO has worked with major corporations like IKEA to fight child labour in the cotton farming areas of Punjab, Haryana and Rajasthan. Survivors of child labour are given access to rehabilitation and education.
The NGO has created 'Inclusive Learner Friendly Environments' (ages 3-18 years) across slums and villages, provided admissions assistance and infrastructure, and helped bring out of school children into mainstream education. It has also facilitated pro-child reform, as well as implementation by working with state police departments across India.
Conclusion
Bal Raksha Bharat fights for child rights through a 3Ps strategy of Prevention, Protection, and Prosecution. Support an NGO like Bal Raksha Bharat to take in a movement to give every child a future. You can donate money or time to many campaigns across 18 states. The NGOs relationship with Government, National and International bodies has made it an agent of change to help children meet their needs. Donate online to support the NGO's diverse programs that are giving every child in India a future.