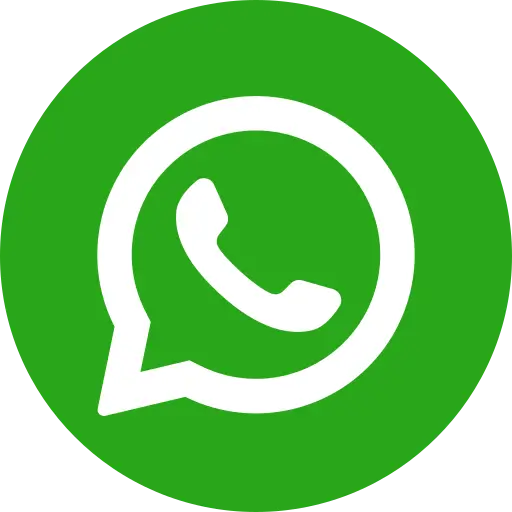 With a massive number of well researched comprehensive programs, the impact of powerful child rights NGOs like Bal Raksha Bharat spans the lives of lakhs of children. The NGO, through its network of dedicated activists, grassroots workers, and notable supporters is able to make long-lasting beneficial changes to India's most vulnerable children. It achieves this monumental task through its role in policy reform, on-ground change, and empowerment initiatives. Not only does it fight the exploitative habits, but also brings about societal mindset changes.
1. Policy measures
NGOs are constantly working to research, document and showcase results from the analysis that they make by surveying the impoverished class of citizens from this country. For this, they use the money that is donated by those who want to do their bit for a better world. NGOs also work to create good relationships with lawmakers, media and fellow civil society members to further their goals of lobbying for pro-children and pro-poor policymaking; that is essential for bringing about a change. Bal Raksha Bharat uses campaigns that combine public campaigning, research and dialogue to achieve positive legislation that benefits children.
2. Grassroots activism
Grassroots activism involves working inside and with communities to raise awareness and help them fight poverty and exploitation. This also means NGOs need to focus on providing educational resources and vocational training to some target demographics that will give them better access to stable and respectable sources of income. Bal Raksha Bharat works with various major corporations to end child labour and to provide rehabilitation and education to children rescued from such exploitation. The NGO works to enable these children in joining the mainstream through vocational training and providing them with honourable jobs; including training as beauticians and security guards. Donate online to support many ongoing campaigns to give these children a viable livelihood.
3. Education and enrolment
India – with world's largest educational system in place- still faces low rates of literacy. The answer lies in many issues which together undermine the importance of education in the country including 'low enrolment'. Fewer children are choosing education in the first place and add this to the issue of dropouts and picture gets much clearer. Bal Raksha Bharat is working to reverse this situation by creating more safe and non-discriminative schools across India and working to create a financial framework that will support the ambitious Right To Education act. We also work to get out-of-school kids back into the system.
4. Fighting child trafficking and child labour
Both child trafficking and child labour are against the basic human rights of a child. Bal Raksha Bharat has acted a bridge between the vulnerable communities and government at all levels to address these issues and end child rights violations for a long time. We aim to make child trafficking socially and culturally unacceptable and work in tandem with police forces of various states. In 2015, we rescued 9337 children from the clutches of child labour while more than 50,000 have been saved from traffickers. The NGO's intervention was crucial in strengthening the Child Labour Prohibition and Regulation Act, 1986.
Conclusion
India's at-risk children live in villages, and increasingly in small towns and major metros. They migrate to urban India, and take up work inspired by the fleeting dreams of earning and living better. However, they find themselves exploited at every stage in their lives. Along with child traffickers and exploitative factory workers, they also face the deprivation to formal education and nutrition. Donate to NGO fundraising to swiftly join the cause supporting of India's poorest, most deprived children.