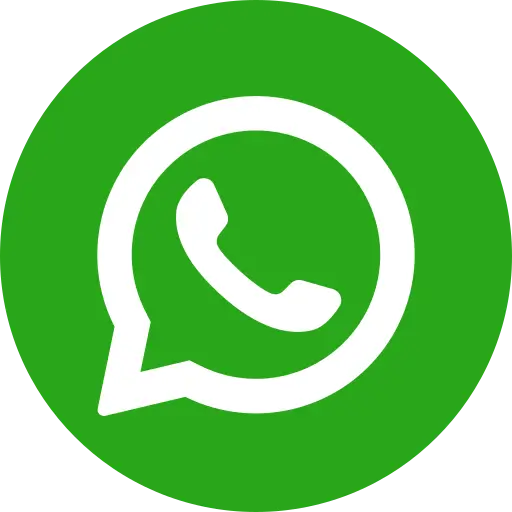 Despite India's impressive tally at the Paralympics 2016, India's special children community are sadly an ignored demographic for its mainstream health and education providers.While the Right to Education Act emphasises inclusive education, India's teachers are hardly equipped to teach them. India has over 27 lakh special-needs children, and they get access to education at over 400 schools established by NGOs.
If you want to feel that you've helped forge the future of a child, or are looking for a noble cause to support, sponsoring a special child is a great idea.
Here is what you need to know about it.
Special children: how their needs are ignored
India's special needs children are often hidden and called 'cursed' by their own family. Despite the affordability of primary school as a result of the Right to Education, they are deprived of education due to their unique requirements. This also prevents them from communicating any health issues, and their parents may ignore their nutritional needs. These children may need not only specially-trained teachers but also access to a regular medical care on the school-premises and near their residence. Additionally, therapists, and often technology with specially-designed software is also essential to keep them engaged and simplify the learning process. Activity-based education is essential to give them gain life skills in their formative years.
How sponsorship helps special-needs children
A one-time, or a monthly contribution can sponsor a variety of needs, such as specialised education, nutrition and healthcare, school supplies (notebooks, pens, and pencils) etc. Regular access to education and life skills in a nurturing environment makes them more likely to acquire gainful employment in a respectable profession, instead of being exploited for menial labour.
Further, the programs of NGOs like Bal Raksha Bharat are also designed to be preventive, providing maternal healthcare and nutrition to lifesaving nutrition and healthcare practices, preventing natal complications that can cause future health problems. Communities are also made aware of their right to financial and information services. NGOs also establish and maintain child-centric programmes, via direct grassroots work. In their adolescence, programs address youth needs and making them independent enough to contribute to their own well-being and the community at large.
Bal Raksha Bharat's role
Specialised education modules created by Bal Raksha Bharat ensure that these children gain access to not only life skills, but also gain fundamental decision-making abilities into their future. As parents are counselled about life and career opportunities available to their children, they are less likely to want to sell off their children to child traffickers preying for easy labour workers.
Donors can find out about recipients of their kindness when they sponsor a child and even connect with them, establishing a long-term relationship and be invested in their future. You can sponsor multiple children at one time. The NGOs community-centric programs focus on early childhood development, health and nutrition, as well as primary education. Every single rupee counts and combined sponsorships from many such like-minded donors help establish sponsorship communities.
Conclusion
Bal Raksha Bharat's many programs are able to make every special child feel truly 'special', and provide them possibilities for growth they could not have imagined. The NGO runs sponsorship programs for children in communities across the world. In India, the NGO is a leader in fighting for child exploitation. The NGO also works with corporate partners in high-profile corporate social responsibility programs that empower children and communities.