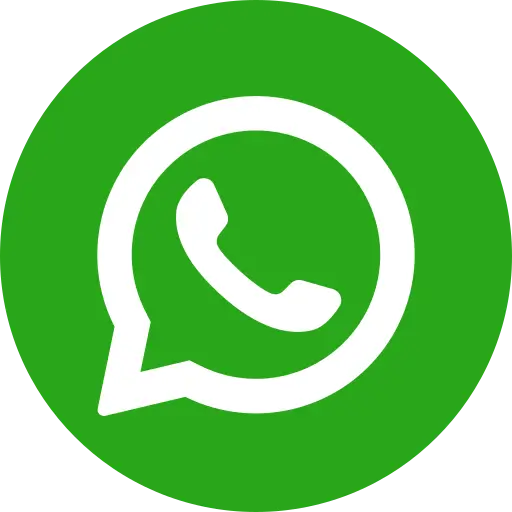 NGOs like Bal Raksha Bharat are closely aligned with the government's vision for education, jobs and prosperity for all. This is visible in their campaigns to eradicate exploitation, empower the girl child, and giving a dignified life to every exploited child. Driven by those who donate to NGO fundraising, by giving both cash and valuable time such NGOs have become change agents. Today, they need the support of government bodies, corporations, and most importantly, individuals. When you donate online, you instantly become part of a movement of donors, corporates and civil society, all seeking to serve humanity.
Keeping children safe in emergencies
During emergencies, children need a large amount of resources and help. Along with food, water, and shelter, children also must be safeguarded from predators attempting to steal vulnerable children away for child labour from refugee camps. Bal Raksha Bharat has Child Protection Programmes that swing into action at sites of calamity, to guard children from abuse, neglect, exploitation, physical danger and violence. The NGO has kept lakhs of children safe in calamities like the South India, during which they received hygiene kits, household kits, education kits, solar lamps, as well as shelter, food Baskets and medication. Contact and activity centres give children access to play, education and vocational training opportunities that will help them recover and find a new lease of life.
Empower communities
Across poverty stricken communities, children and families are taken advantage of, because they often do not know rights and opportunities. The NGO's Children Groups educate and inform children on their basic rights, and these programs not only help children, but also inculcate in them a desire to help other children. United, they can fight evils like child marriage, trafficking, abuse and attacks from poachers who seek to steal them for child labour. Bal Raksha Bharat also works with rural and urban families, who provide the NGO with small donations, information, and support community volunteers. Knowledge about child rights, girl child education, nutrition facilities allows families to fight off exploitation.
Formulate opinion and policy
By supporting NGOs with support, both with money and time, participants can create the conducive atmosphere for change. With a steady flow of funds that helps them work across territories, NGOs can identify relevant child labour information, creating policy and legislative action to abolish child labour. Bal Raksha Bharat seeks to make child labour "socially and culturally unacceptable", and has already withdrawn thousands of child domestic workers. The NGO's founder Eglantyne Jebb's wrote what would become the basis of the UN Convention on the Rights of the Child, which today inspires the India's response towards child rights.
Donating swiftly and safely
Instead of making donation an end-of-year activity, it is better to donate through the year.Considering the tens of thousands of kind-hearted Indians who seek to give back, every rupee can create a difference. Donations to a registered NGO earn donation tax rebates, which can be presented in income tax report filing for Indian residents, Non-Resident Indians, Hindu Undivided Family, or companies. To ensure that donations reach the needy as soon as possible, it is advisable to donate online. Online donations are instant and effective, with App-based banking, instant online access and high speeds.
Conclusion
Donations are channelised towards large projects of social transformation. These are created after extensive research on policy and analysis of communities. With thorough implementation, they can bring about long-term change and fight hunger, poverty, illiteracy and child exploitation by sponsoring nutrition, shelter, and care. The NGO has kept lakhs of children safe in calamities. Bal Raksha Bharat is known for transparency in spendings on child welfare programs. After donation, you must also speak to friends and family of the value of charity.