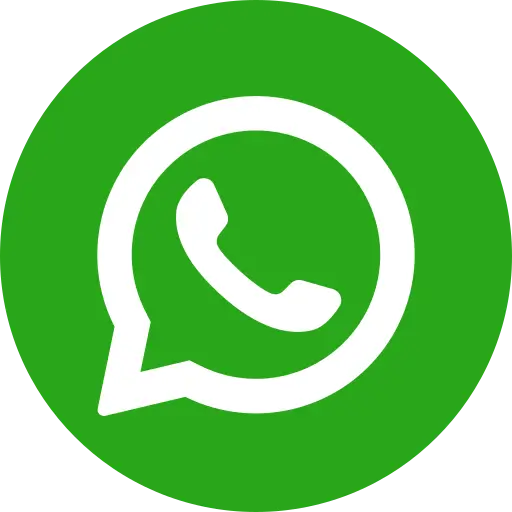 Irrespective of nationality, women experience reduced opportunities in economic participation and basic and higher education, as well as higher vulnerability to health and safety risks. Enabling women to achieve their full potential is necessary to achieve the many international development goals that many nations are signatories to. Empowered women are assets for their families, communities, and countries. However, despite gender equality being a human right, the world sees persistent inequity in how opportunities and decision-making power is given to women. At the current rate, the gender gap could take another 100 years to equalise.
Work life balance
Women face major hurdles in finding time for their families and for themselves. Across the world, women largely are unable to stop working after office hours – simply because they must undertake unpaid household work, including cooking, cleaning, and caring for children, the sick, and the elderly.
Globally, the estimated annual value of women's unpaid work comes to a total $10 trillion, or 13% of global GDP. If these workloads were shared, women would find 5 hours of free time per week.
Bodily autonomy and abortion
The world's abortion-related deaths are almost exclusively witnessed in developing nations, with the highest occurrence in Africa. As per recent studies, 8–18% of maternal deaths worldwide are caused by unsafe abortion, and the number of abortion-related deaths in 2014 ranged from 22,500 to 44,000. Women are also deprived of their right to demand contraception. If this need were met in the developing world, over 67 million unintended pregnancies per year could have been avoided, preventing the deaths of 76,000 women from pregnancy-related causes.
Education
While developing nations across the world are working to bring gender parity to education, girls form a higher percentage of out-of-school children than boys. Almost a fourth of all girls in the developing world to not go to school, and families will prioritise their son's education over their daughter if they cannot afford school fees, uniforms, and supplies for all their children. Girl children are instead expected to labor for household chores, carrying water, and childcare. However, girls' education is the single best investment a developing nation can make. Educated girls are likely to postpone marriage, raise smaller families, have healthier children, earn incomes, and participate in political processes.
Socio-economic development
Attaining gender equality necessitates women's economic and political empowerment. While they form over 50% of the world's population, they only own 1% of the global wealth. And women perform long gruelling hours of unpaid domestic work. Women are more likely to be deprived of the right to own land or inherit property, obtain access to credit, earn income, or to move up in their workplace. On the whole, women are less likely to be decision makers. In legislature, for example, women are outnumbered 4 to 1 across the world – even though women's political participation is essential for policies that bring about gender equality and democracy.
Conclusion
No country in the world has fully attained gender equality. The Middle East, Africa, and South Asia have the world's highest gender inequity. Child rights NGO Bal Raksha Bharat is implementing programs across the world to achieve girl child empowerment and equality. In India, it is working for girl child education. Globally, it co-chairs The Big Ideas for Women and Girls Coalition towards the rights and empowerment of women and girls in order to effectively coordinate and deliver maximum impact. Donate to NGO fundraising to make a difference to the right of girl children across the nation, and enable them to independently carve out an independent future.