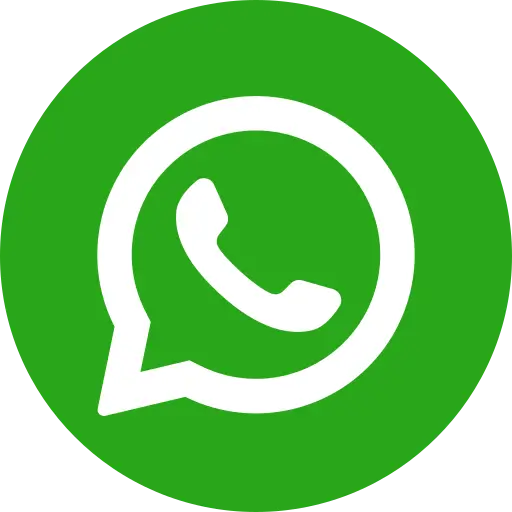 The date 15th August, 1947 is a turning point in India's history. At midnight on this date, the flag of a newly independent India was hoisted at Red Fort, as India gained independence from the British Empire. However, many children may not realise the historical context that led to this great day in history. Many children only see it as a beloved school holiday, and hope it coincides with a Friday or a Monday, earning them a long weekend. As a proud Indian, here is how you can help children understand the true meaning of Independence Day. It will be an enjoyable experience, and a cherished memory your child will hold on to
What is the meaning of Independence Day?
For India Independence Day is a day to pay tribute to its martyrs, a generation of freedom fighters who risked it all for the idea of an independent India. Their struggles and sacrifices made it possible for India to become a sovereign nation. India's independence however was marked by the unfortunate bloodshed from the Partition of India and Pakistan, which caused the upheaval of an entire generation on both sides of the border. In the tradition established by Pandit Jawaharlal Nehru, the Prime Minister delivers an address to the nation from the Capital's Red Fort on India's ambitions and goals. The day is marked with festivities, including kite-flying, distribution of sweets, and recitation of the nation anthem at schools and colleges across the country.
How you can help children appreciate India's Independence Day
Instead of treating it as a holiday of superficial celebration, here is how you can help your child develop an understanding and appreciation of India's Independence Day.
Movies and books
Find short, high-resolution interesting videos, and TV shows to supplement the coursework of your children's history curriculum. These will give them a sense of context, and interest in India's history. Once they are interested, you can watch contemporary and vintage movies of Indian history and prominent figures together. You can also buy your children books \on pre-Independence history. Ensure that these books are child-friendly, and match their level of maturity and knowledge.
The 15th August flag hoisting
The 15th August Red Fort ceremony, including the Prime Minister's speech and flag hoisting is an important experience. The PM's address will highlight many of India's strengths, goals, and aspirations.
Many schools, colleges, and residential townships/societies also organise flag hoisting ceremonies, to honour the flag, the sacrifices of our ancestors, and commemorate India's independence. Explain to them the history of the Indian flag, the biographies of the martyrs involved in India's independence struggle, and other interesting facts.
Make it a project
Read up on the historical incidents that led up to 15th August. Use maps and interesting online images to make this an interesting project. Also, volunteer time with your child on projects covering various aspects of India's independence struggle. You can help them undertake a deeper level of research. This will further your child's own interest and knowledge in the field.
Conclusion
Many children across India will not be able to imagine the freedom to celebrate Independence Day. The nation is home to one of the highest slave population in the world – 14 million slaves. These children will need kind hearted citizens to support an NGO like Bal Raksha Bharat, so that they can one day get the access to basic rights and necessities that they deserve. Donate to NGO fundraising so you can do your bit to join the movement and make a difference.