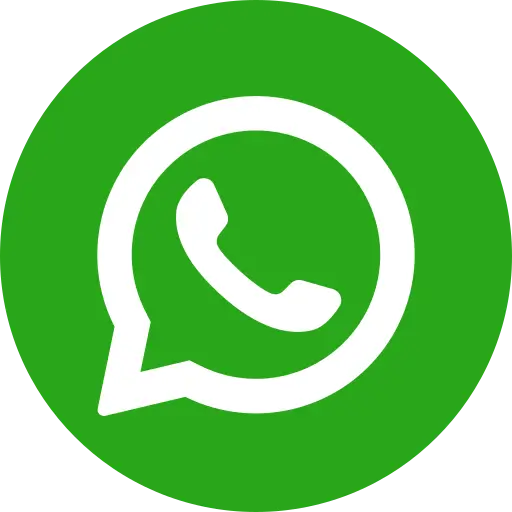 What is 'Good Karma'? Does it even exist? All these questions often crop up in our minds, especially when we see children or people on the peripheries. People always think about how they can help someone. But this thought often fizzles out because we the people of the 21st century don't have time for anything. We have engaged ourselves in meaningless social networking and activities. These instead of bringing us closer as a society, have on the contrary detached us more than ever before.
People are now more selfish and self-centred. The society has shifted from being community and family- oriented to being more individualistic. The concept of 'sharing and caring' that was once taught to children in schools is losing its significance. Do you believe in Karma? It is simply what goes around, comes around.
Good Karma is the sum of a person's good deeds and actions. It decides their fate and future existence. We have been hearing this since forever that "As a man sows, so shall he reap". This festive season Bal Raksha Bharat is giving you an opportunity to create Good Karma for yourself and your loved ones. This initiative is an answer to the thousands of futile gifts that go waste every festive season. You can make a small contribution to Bal Raksha Bharat. This way, the Good Karma wishes that generate from this act of kindness will then be sent to your loved ones on your behalf.
Millions of children in India belong to underprivileged families, are orphaned or abandoned, and/or living in street situations. These children are living on the margins of our society and are subject to various forms of exploitation, violence, and harm. Transforming lives of children in need is not something that can be done alone. The government and the non-profit organisations need your help in doing so. Small or big, your contribution will certainly make a difference in the lives of children in need of help.
It will fund a variety of Bal Raksha Bharat's programmes which enables children to access the very basics that are mostly taken for granted by us like education, health and nutrition, protection, and rehabilitation. Last year alone, we reached 22 lakh children.
You can help. But as always, the question is, will you? Illuminate lives by gifting Good Karma for which donations start at as low as INR 800. This Diwali, we should seize the opportunity to gift something that can make a difference. Make benevolence your virtue.