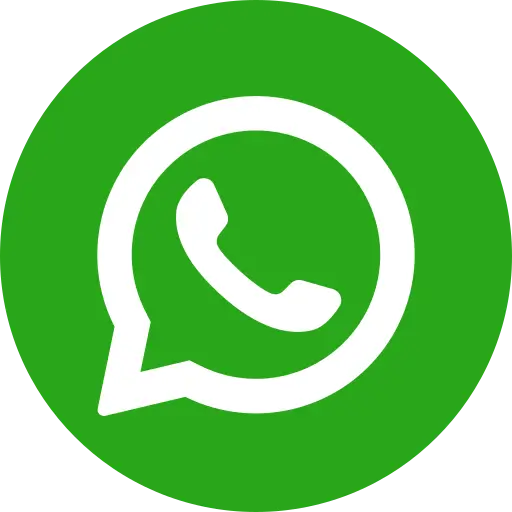 While you may understand the importance of giving back to society, and helping out in times of need, your friends may not be aware of the importance of charity. It could be their hesitation of giving away money or lack of understanding of social issues. If you know that they are good at heart, it is easy to convince them to help others during difficult times. You must establish the context for them to truly understand how every rupee or every action towards a social cause is a powerful gesture. Here are a few gestures to bring out the best from them.
Involve them when you work to support an NGO
Even if they cannot give money, you can give them the pleasure of giving back to society with volunteerism. A spark may soon ignite, when they realise that along with helping the poor directly, every single rupee they donate is generating immense value. And, once they donate to charity, and find it a meaningful activity, they may be, on their own, driven to donate more.
Explain the importance of giving back
You don't have to give a lecture on giving back, or be preachy, but be sincere and honest. It may take a discussion to even get them to visit the site where aid or outreach is being offered.
However, a calm discussion and showing them a video of small gestures like donating money can definitely win them over. If they support a cause of their own, support them in actually working for it, and then request they return the favour,
Make it fun
Giving back isn't as serious and boring as signing a cheque. Invite your friends to large scale charity events or to the slums in their own cities where children are happier with access to education. This shows the real value that a single rupee brings to a child's life while making charity a social occasion instead of just a responsibility. Charity events are great places to meet like-minded people from all walks of life, which may attract someone looking to expand their social circle.
Tell them about the tax benefits in the form of donation tax rebate
Surprisingly, many salaried professionals do not know that donations to a registered charity or organisation can avail them tax rebates by the Indian government. Even if they do want to donate, but feel that they cannot afford it, this can be the clinching incentive.
To avail tax benefits of donation, they will need:
i. A stamped receipt: mentioning the name, address and PAN of the trust/organisation, and also their name, and the amount donated.
ii . Form 58: In the case of donation to an organisation/initiative which provides 100% deduction.
iii. The organisation's Registration number with validity dates
iii. An 80-G Certificate
All employers across India offer tax exemption for an 80G-permitted list of charities, trusts and organisations.
Conclusion
You'll see that on all these points, demonstrating new aspects of supporting a charitable cause is all it takes to convince them of its value. After you receive a donation in cash or kind, be sure to thank your friends and acquaintances personally for their contribution. Globally acclaimed NGOs like Bal Raksha Bharat spend heavily on infrastructure, aid and rehabilitation of children across India. This transparency, as well as a successful track record of transforming lakhs of lives, has made it a beloved cause of individuals, corporate entities, and civil society. The NGO is supported by 43000+ donors, who are proud to defend child rights with their contributions.