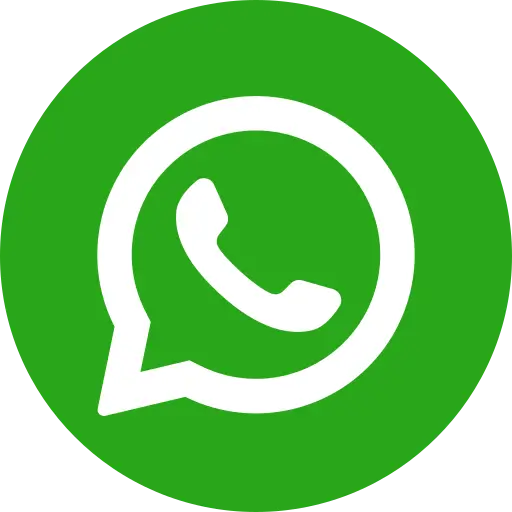 The mandate to improve healthcare belongs to all – civil society, governments, corporate entities engaged in social responsibility, and kind-hearted concerned citizens. However, to ensure that the delivery of benefits and social services is delivered to local communities to better the social determinants of health, there are many insights that must be understood. These have been identified after extensive research in community and health services engagement, through dialogue and surveys with communities and they can help organisations in better planning, to meet primary health care needs.
1. Change focus to prevention
Health professionals must have an understanding of the role of prevention, and how it can become a part of community mindsets towards healthcare. Mere medication in times of illness is not enough, even though it can definitely create goodwill in communities. This focus on prevention should also apply outside of the health sector. Participation in healthcare should apply across sectors, disciplines, and stakeholders, through dialogue and meaningful participation.
2. Community engagement
Instead of merely a prescriptive approach which tells communities to merely comply with healthcare practices, communities must be engaged to think about how healthcare services are designed, planned, delivered, and evaluated. Across the world, governments and health policymakers are realising this. Policy must involve meaningful community participation to achieve a sustainable healthcare system that is aligned to meet people's needs at the grassroots level. However, unfortunately, large sections of community are not involved in political and economic decision-making.
3. Identify who is included or excluded
To identify gaps in distribution of healthcare benefits, it is important to also analyse the parties excluded from decision-making. Further, the processes used to engage people in health decision-making must be considered. People must be given different avenues for people to engage, and supported with development opportunities. They must not be marginalised or disempowered. And, it also must be asked – how are agendas and the processes of participation decided? As per the World Health Organisation report on the social determinants of health: 'In countries at all levels of income, health and illness follow a social gradient; the lower the socioeconomic position, the worse the health'.
4. Understanding social determinants of health
As the 'Launch of the final report of the Commission on Social Determinants of Health' identified,
"The social conditions in which people are born, live, and work are the single most important determinant of good health or ill health…"
Social environments and lifestyle choices impact the access to health services. These include poverty, social isolation, gender, racism, disability, joblessness, lack of safety, homelessness, lack of affordable housing, lack of educational opportunities, failure to focus on early childhood development, etc. These determinants can all be quantified and become a part of policy execution, so that social problems that are at the root of ill health are addressed.
5. The need for more health services
Globally, there is an increase in the ageing population, chronic conditions, and incidence of mental health issues. This, combined with rising costs, and malnutrition has increased the demand for healthcare services, resources, and professionals. This has put a deficit on the already strained resources. To help this situation, donate to NGO fundraising to an organisation like Bal Raksha Bharat, engaged in healthcare services across communities.
Conclusion
Bal Raksha Bharat's Health and Nutrition team at Bal Raksha Bharat India is a multidisciplinary team comprising super-specialist doctors, medical doctors, doctors of philosophy, public health professionals, health administrators, health managers, statisticians and social scientists. The NGO's programs are spread across India, and ensure that the nation's most deprived women and children (including adolescents) – in poor, urban settings, and those vulnerable due to conflict and disaster are able to survive. The NGO facilitates efficient, evidence-based health services leveraging its expertise and geographic reach, in programs like Child Survival, Newborn Health, Maternal Health, Nutrition and Health, Nutrition of Children Affected by Emergencies and Natural Disaster, and WASH – Water, Sanitation and Hygiene.