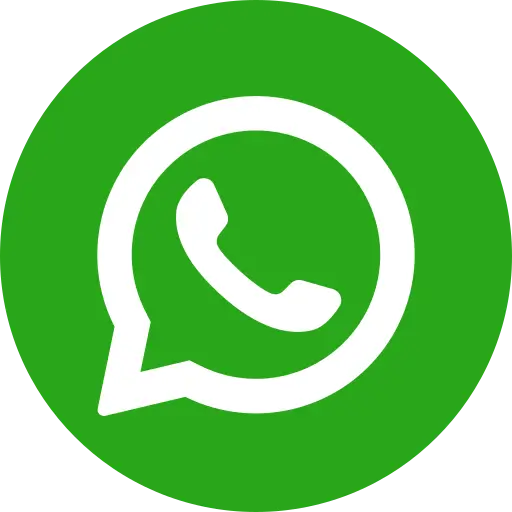 India enjoys a vast variety of colourful holiday due to a rich cultural heritage and history, However, our Independence Day is not just another day – it is an important milestone in Indian and global history. While we tend to see many holidays through the same lens of celebration, the solemn, sacred, and significant aspects of 15 August must be understood by successive generations of children. This will ensure that the sacrifices of our martyrs are not forgotten.
Here is how you can inculcate in them a sense of importance for Independence Day.
1. Video content
We and our parents may have grown up watching full-length, feature films and documentaries with patriotic content. However, our children, with more exposure to short online videos, may find these too boring. You can find short, high-resolution interesting videos and TV shows. These can supplement their history curriculum, giving them a sense of context, and interest in India's history. Once you have won their interest, you can watch contemporary and vintage movies of Indian history and prominent figures together, making it a family experience.
2. Books
If your child loves books, find them on pre-Independence history. Ensure that these books are child-friendly, and match their level of maturity and knowledge. For younger children, you can look for colourful comics, or colouring books that can hold their interest. These books will also enhance their love of reading.
3. Watch the 15th August flag hoisting at Red Fort
While the 15th August Red Fort ceremony is no match for the grandeur and pomp of the 26th January Republic Day celebrations, the Prime Minister's speech and flag hoisting is still an important experience. The PM's address will highlight many of India's strengths, goals, and aspirations for the coming year, especially considering that the PM has requested suggestions from the general public.
4. Be a part of flag hoisting ceremonies
Many schools, colleges, and residential townships/societies organise flag hoisting ceremonies in their premises. These are a wonderful way to honour the flag, the sacrifices of our ancestors, and commemorate India's independence. Many such functions will also include children's costume-competitions, quizzes with Indian history as the subject matter, and other interesting activities to engage the children. To give this an even more authentic touch, buy ethnic clothes with your child to wear during local 15th August celebrations. You can also explain to them the history of the Indian flag, the explanation of its symbolism and colours, and other interesting facts.
5. Make it a project
Many of the historical incidents that led up to 15th August are often buried in history books. Instead, read on your own, so that you can tell your children these facts in the form of a story. Use maps and interesting online images to make this an interesting project. Also, find out if the school curriculum homework includes projects covering various aspects of India's independence struggle. Participate in the homework, helping your children with creative aspects like painting. At the same time, encourage them to ask questions about India's history to instil in them a sense of curiosity for our history.
Conclusion
While India attained independence over half a century ago, there are tens of thousands of Indian children who suffer in bonded labour. They are forced by hardship to become slaves, and thereby will never enjoy the 'independence' and fundamental rights that an average citizen of India can take for granted. To fight against this tyranny, do your bit and donate to NGO fundraising. NGOs like Bal Raksha Bharat work tirelessly across the country to rescue, rehabilitate, and give a new lease of life to these children. You must also educate your child about their duty to participate, support an NGO, and give back to society.