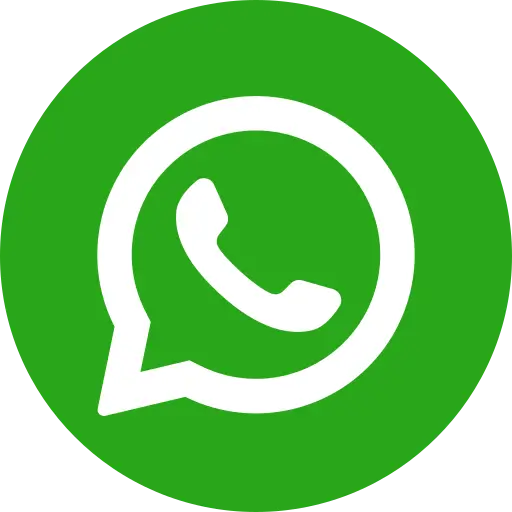 India has seen a massive development over the last few years, however, millions of children still struggle to live a normal life. As responsible citizens of the country, we must ensure that every helpless child gets an easy access to healthy food, quality education and healthcare facilities. Street children and child labourers give up on education in order to work and earn. Even then, they are unable to get a proper diet and end up falling prey to various forms of abuse and exploitation. Looking at the situation from a holistic point of view, it's imperative for our country to have a well-designed and well-planned ecosystem in place.
Our government has taken strong steps over the past few decades to improve the conditions of helpless children who live on the streets. The civil society has also been working hard to channelize all investments towards serious issues like poverty, child labour, child exploitation and illiteracy. While reputed NGOs like Bal Raksha Bharat are taking substantial measures to improve the lives of these innocent children, it's important for each one of us to come forward and help these organisations. While Intention is very important in order to make a big change, funds are also equally important. As a responsible citizen of the country, you can also make a monthly donation. Let's look at some important things before sponsoring a child-welfare program.
Donations and tax benefits
There is no doubt about the fact that making a donation makes one feel immensely happy, but it comes with other benefits as well. Donations make you eligible to receive tax rebates under Section 80G of the IT Act. However, before making a donation, one must ensure that the organisation is registered under relevant sections with the IT cell. Also, don't forget to keep a record of the charity's registration number and donation receipts.
Is your money spent wisely?
Reputed NGOs like Bal Raksha Bharat use their funds very wisely and efficiently towards the welfare of helpless children. The money is used to change the lives of millions of children by providing them an easy access to healthy food and quality education. In times of natural calamities, activists and volunteers visit the worst-affected areas and provide the much-needed aid to children.
Conclusion
When you donate a small portion of your hard-earned income, you make an investment in the future of the country. Don't think twice before making a donation to an NGO like Bal Raksha Bharat, which is a leading child rights organisation. The NGO has a far-reaching and scalable model of social transformation, which works to build a better tomorrow for the country as a whole.