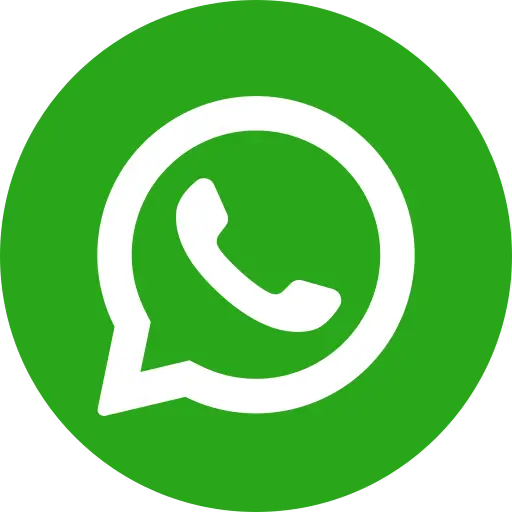 You may understand the importance of doing something for the society, but your friends and relatives may not be aware of the importance of charity and the value it holds. Their apprehension about making a donation could stem from their hesitation of giving away money. It's also possible that they might not know about the effect of social issues on the growth and development of the country. If you know that they are good at heart, it is easy to convince them to help others during difficult times. You must establish the context for them to truly understand how every rupee or every action towards a social cause is a powerful gesture. Here are a few ways you can help them understand how a small donation lead the nation to a big change.
1. Explain the importance of giving back
This can be done without coming across as preachy or pushy. All you have to do is to be sincere and honest. You can even convince them to visit the site where some good work is being done. However, a calm discussion regarding the importance of donating money can definitely win them over.
2. Make it fun
Donating to a charity isn't just about signing a cheque. You can invite your friends to large scale charity events or make them meet underprivileged children to help them understand how their contribution can go a long way. This will also help them realize that making a donation will not only help unfortunate kids, but will also give them a huge amount of inner satisfaction.
3. Encourage them to participate in social work
Donating money is not the only way to bring about a change in the society, one can give it back to society by participating in social events and visiting slums. A spark may soon ignite, when they realise that along with helping the poor directly, every single rupee they donate is generating immense value.
4. Tell them about the donation tax rebate
Most people are not aware of the fact that donations to a registered charity or organisation can avail them tax rebates. One just needs the name, address and PAN of the trust/organisation, and the amount donated. They also need form 58, the organisation's registration number with validity dates and certificate 80-G to avail tax benefits.
Conclusion
Globally acclaimed NGOs like Bal Raksha Bharat spend heavily on infrastructure, aid and rehabilitation of children across India. This transparency, as well as a successful track record of transforming lakhs of lives, has made it a beloved cause of individuals, corporate entities, and civil society. The NGO is supported by 43000+ donors, who are proud to defend child rights with their contributions. Help your friends understand the importance of donating to a charity and giving underprivileged children a better future.